Need An
Emergency
Plumber?
Give us a call and get your problem sorted.
The Brisbane Plumbers take the stress
out of emergency plumbing situations.
Your Experts In Emergency Plumbing Brisbane
When faced with a plumbing emergency in Brisbane, you need the immediate assistance of a reliable and skilled emergency plumber. Look no further than The Brisbane Plumbers, your trusted local emergency plumber, specialising in tackling all plumbing emergencies swiftly and efficiently.
We understand the stress and inconvenience of plumbing emergencies, from burst pipes to overflowing toilets and unexpected leaks. That's why our team is available 24/7, ready to respond promptly to your call for emergency plumbing in Brisbane. 
With years of experience in the industry, we have honed our expertise to deliver unmatched solutions when you need them most. 
Don't let plumbing emergencies disrupt your day – contact The Brisbane Plumbers now, and let us handle the situation with skill and care.
Our Google Verified Reviews for Emergency Plumber
Do you need a local emergency plumber?
Plumbing emergencies can strike unexpectedly and manifest in various ways. Are you in need of an emergency plumber in Brisbane? Let's take a look at some of the most common plumbing issues you may encounter:
Burst pipes
Blocked drains, toilet or sewer

Hot water failure

Broken pipes
Leaking toilet, sink or plumbing
Discoloured water
Overflowing sink, toilet or drain
If you have noticed any of these issues, get in contact with our Brisbane emergency plumber. With out 24/7 availability, we will always be there when you need us most. 
Don't worry. We've worked on thousands of Brisbane
homes and are ready for any situation.
Local Brisbane plumbers here when you need us
We know that if there's going to be an emergency, it's usually at the least convenient time for you. We've dealt with a lot of emergency issues and we know that when there's an emergency, it can be stressful.
It certainly doesn't help that you might be worried about:
Not getting your problem looked at until business hours
Burst pipes causing damage to your home
Water in your home being unsafe to consume
Blocked pipes causing water to overflow everywhere
But don't fear. At The Brisbane Plumbers, our customers' needs come first and foremost. We know the panic and undue stress that can arise in the case of a plumbing emergency. That is why we are the emergency plumber Brisbane locals trust!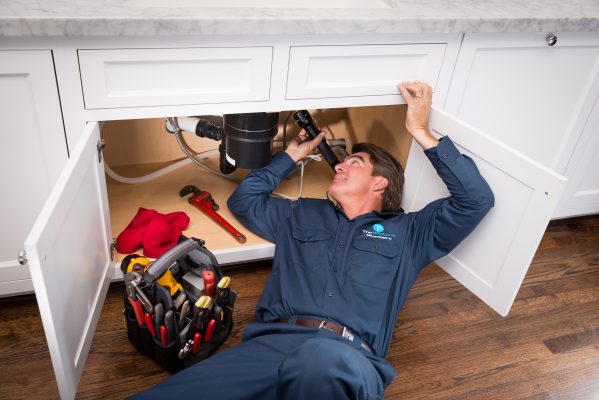 Award Winning - 5 Star Service Is Our Top Priority
Recently awarded Master Plumbers Association QLD Service Excellence Award.
Need plumbing services? Look no further – The Brisbane Plumbers are dedicated to delivering the best products and service when you need it most. Whether it's a hot water system service or replacement we can assist any time day or night. Our hot water systems and materials are sourced from reputable suppliers to ensure the job is done right the first time.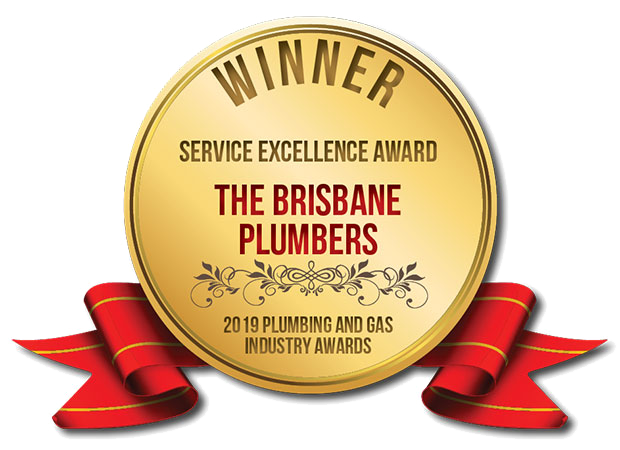 Whatever your emergency plumbing crisis, you can rely on us every single time.
24 hour emergency assistance near you
For all your urgent plumbing needs in Brisbane, trust our local team of reliable and experienced plumbers. We take pride in offering a 24-hour, 7-day emergency plumbing service to address any plumbing crisis that may arise swiftly. When you're faced with an emergency plumbing situation, our dedicated emergency plumber in Brisbane is just a call away.
Unlike other emergency plumbing companies, we stand by our promises and ensure that all our plumbers are available round-the-clock to cater to your needs promptly. With a fully stocked service vehicle and skilled gas fitters and plumbers on board, we are well-prepared to handle any plumbing issue with efficiency and professionalism. Our goal is to provide you with rapid and top-tier personalised service, giving you peace of mind during stressful plumbing emergencies.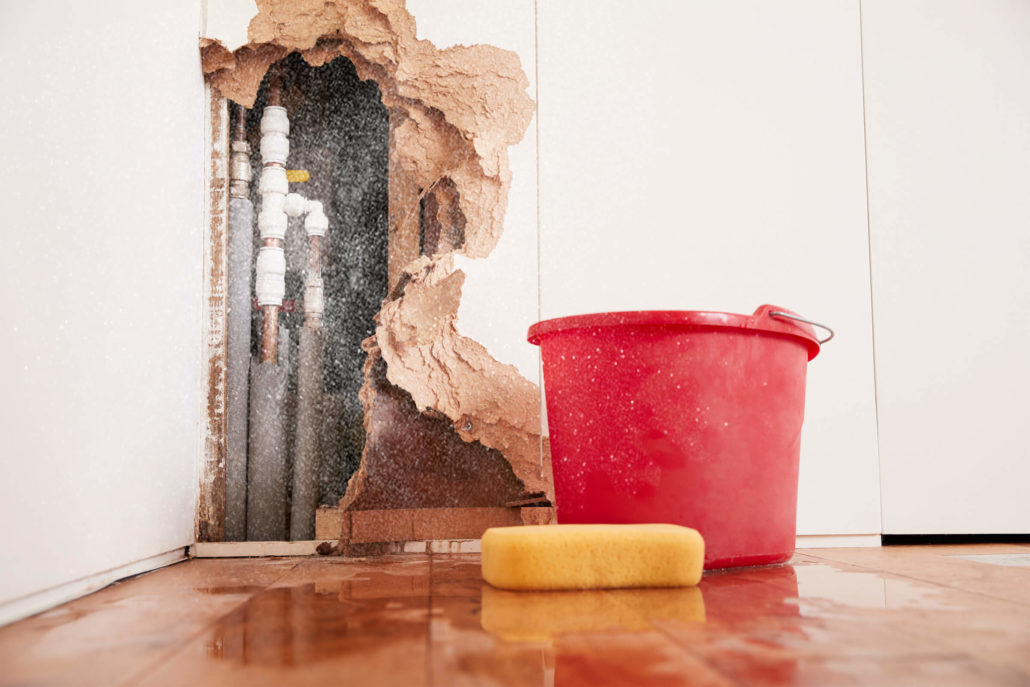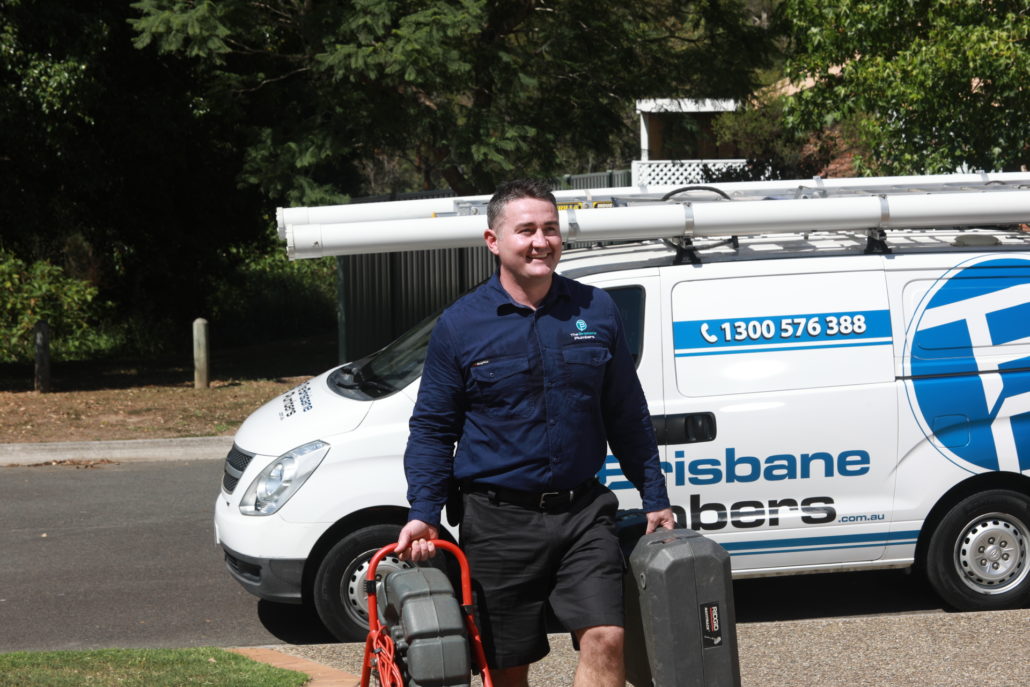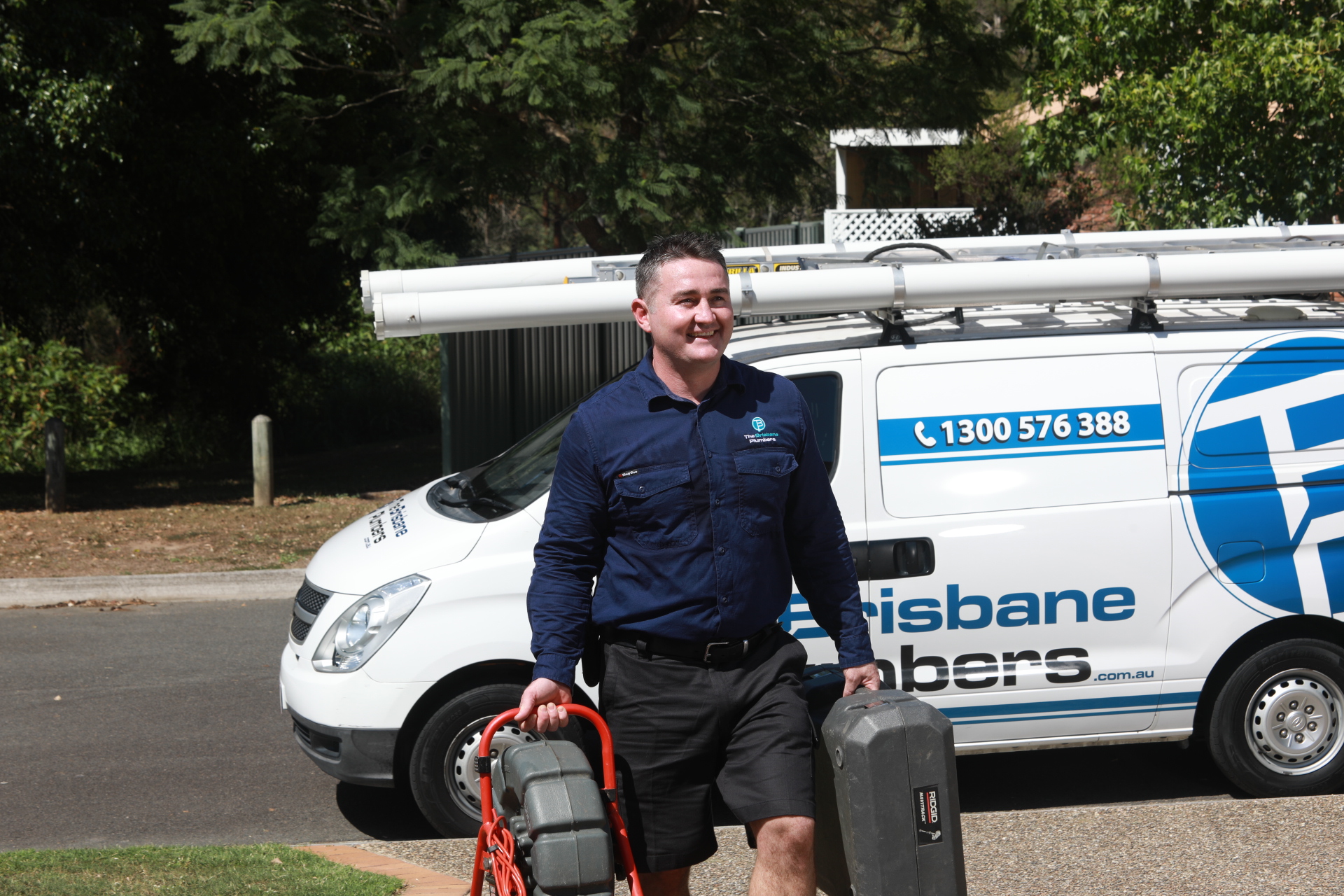 Unsure what the problem is?
We pride ourselves on our state-of-the-art technology. With CCTV cameras and pipe relining technology, our equipment is the best for the job and will make sure that your problem gets fixed in a fast, safe, and reliable manner. 
Our team of professional plumbers is well-equipped to handle a wide range of urgent repairs, including pipe repairs, toilet repairs, and gas leaks. No matter your plumbing needs, you can count on us to provide friendly service and efficient solutions to get your plumbing back on track.
We even carry temporary hot water systems – if we can't repair or replace your unit right away, we make sure you never go without hot water. So, for all your emergency plumbing needs in Brisbane, don't hesitate to reach out to us. 
Our 24-hour emergency plumber in Brisbane is always ready to assist you. Experience the difference of our reliable and responsive service today!
Experts in All Things Plumbing
We can also help you with any of your plumbing needs.
See our services where our plumbing team really shines.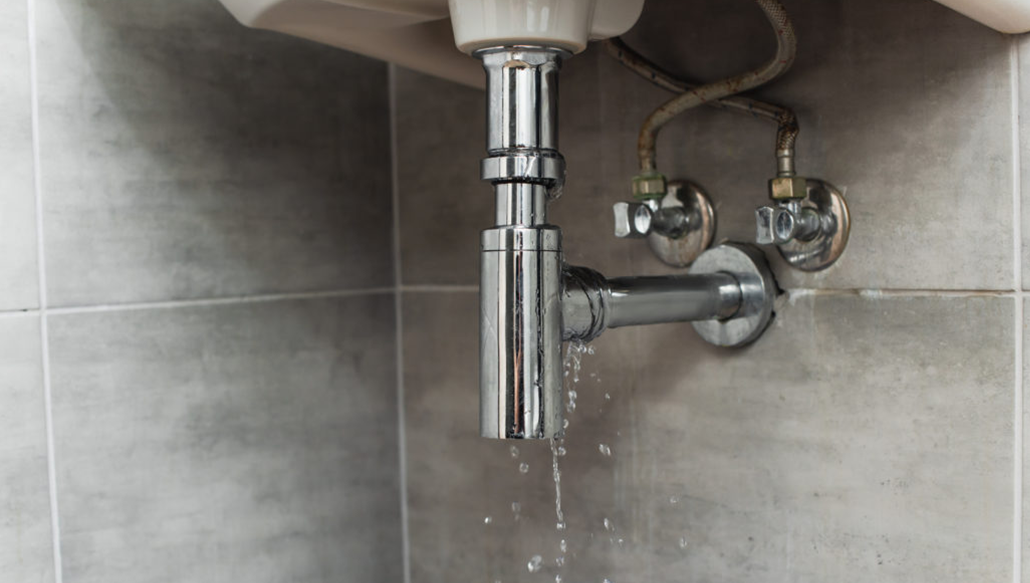 Emergency Plumbing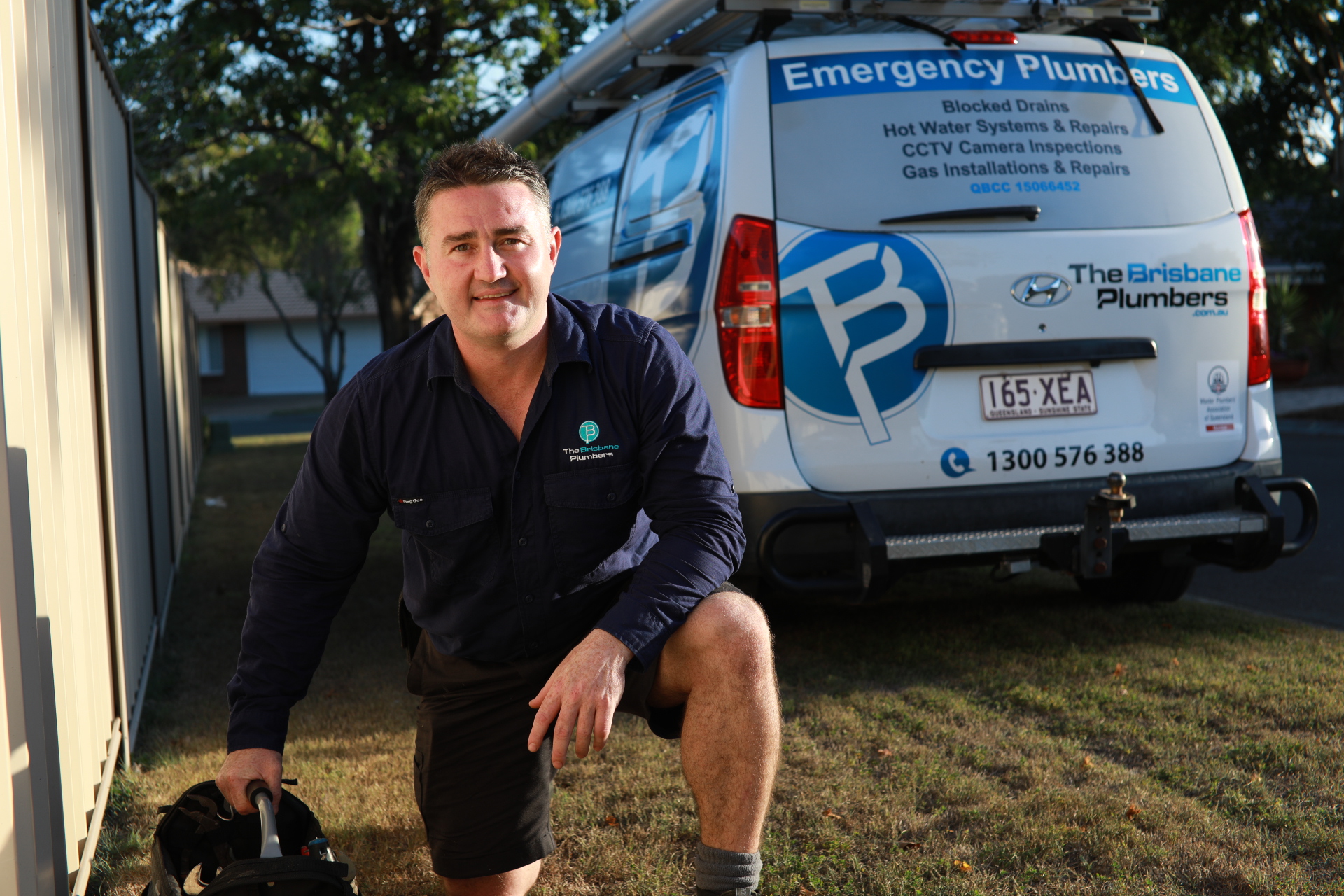 General Plumbing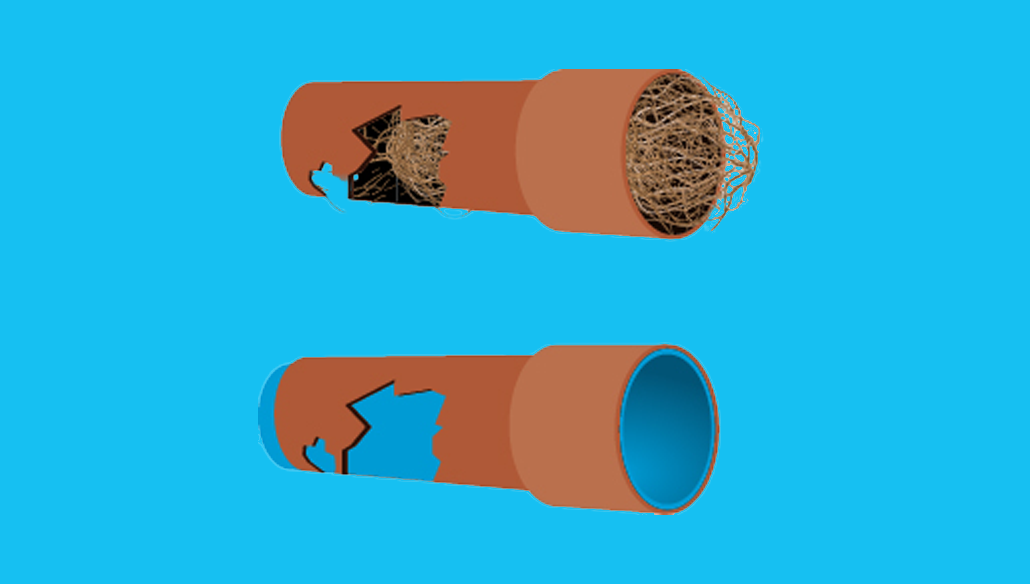 Pipe Relining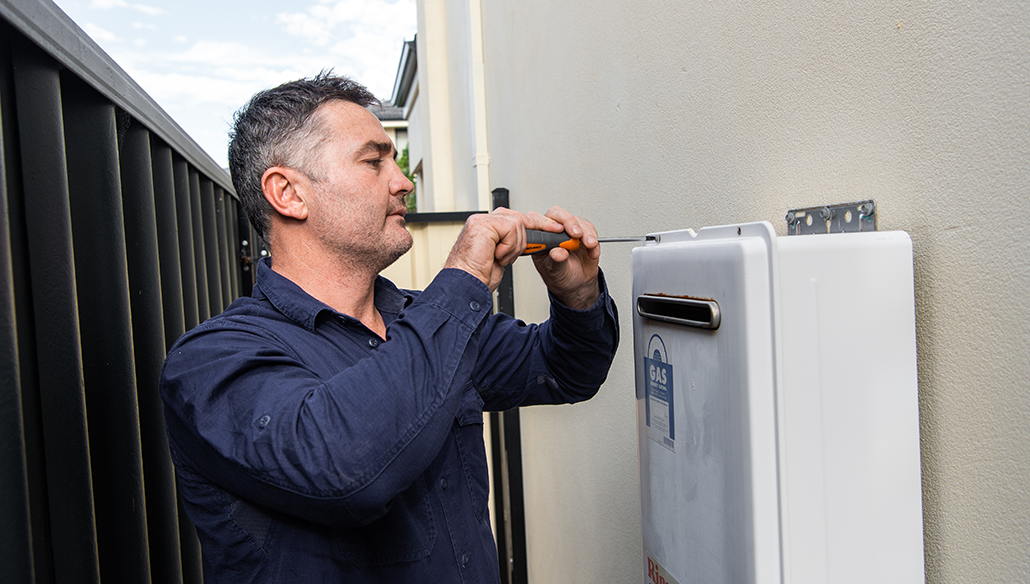 Hot Water & Gas
Need us to contact you?
Get In Touch!
We're known for our fast response to all emails however, if you need anything urgently please call us on 0450 932 850.
Frequently Asked Questions about Emergency Plumbing
Contact The Brisbane Plumbers Any Time, Day or Night

QBCC Lic 15066452
ABN 618 035 886
Brisbane, QLD 4034