About
The Brisbane Plumbers
The Brisbane Plumbers is a Brisbane-based company that was started in 2017. Business owners Joseph and Courtney identified a great demand for a genuine after-hours plumbing service. Thus, The Brisbane Plumbers was born.
Being a family-owned and operated business the owners wanted to move away from the more traditional working week of 9 – 5 Monday to Friday. Having a young baby daughter growing up fast the owners wanted to have more quality time together during the day hence shifting to the after-hours market.
Ever since then The Brisbane Plumbers has supplied the locals and businesses of the Brisbane areas with high-quality service, professional tradespeople and a plumber on call 24 hours a day, 7 days a week for all their plumbing needs.
To ensure we can consistently meet the needs of our clients, the owners, Joseph and Courtney, invested in the latest equipment, systems and technologies. When you call The Brisbane Plumbers, we will attend to your property in a timely manner achieving the best outcome for your dollar.
At The Brisbane Plumbers, we assure only the best results at the best possible price. We pride ourselves on treating all our clients with the utmost respect, treating their properties as if they were our own.
We thank you for the time taken to read about our company and look forward to providing you with a quality service and lifelong business.
Need your plumbing looked at? Get in touch.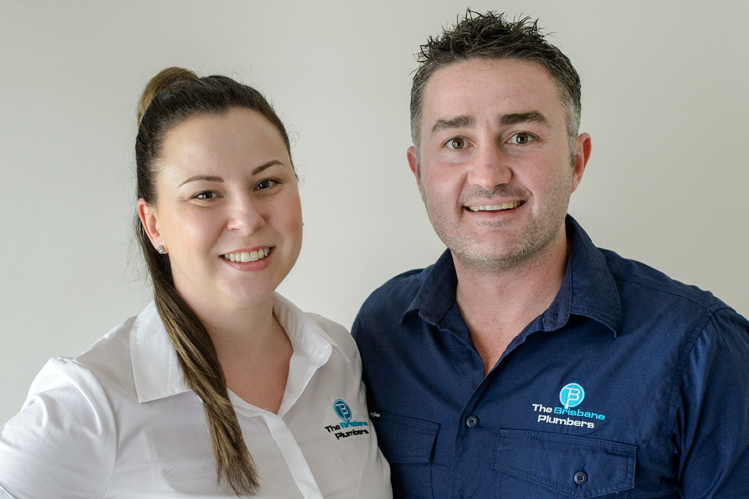 Contact The Brisbane Plumbers Any Time, Day or Night

QBCC Lic 15066452
ABN 618 035 886
Brisbane, QLD 4034