Electric Hot Water
Brisbane
If your existing hot water system is no longer meeting your needs, now may be the ideal time for a new hot water heater installation. Our expert Brisbane hot water plumbers can repair your current electric hot water system or replace it with an energy-efficient model that saves you money over time.
Don't put up with lukewarm showers or deal with constant electric hot water system repairs. The Brisbane Plumbers specialise in electric hot water systems, ensuring your home or business has endless hot water around the clock. We handle new installations, replacements, repairs, maintenance, and more. Rely on our skilled electric hot water system plumbers so you never have to take cold showers again!
Have an issue with your electric hot water system? Contact The Brisbane Plumbers at 1300 847 086 today for superior electric hot water heater services. We're committed to top-quality workmanship and exceptional customer service.
The Brisbane Plumbers are your local experts for:
New hot water system installations
Repairing your existing hot water system
Replacing your old hot water system with a new energy-efficient model
Servicing all major hot water system brands
Upgrading from an inefficient old hot water system
Specialist hot water system installations
Access to qualified emergency hot water repairs 24/7
Trust our certified hot water specialists for your next hot water system project. We handle installations, repairs, replacements and upgrades with expertise. Contact us today for superior electric hot water system services in Brisbane.
Why Choose The Brisbane Plumbers
for Your Electric Hot Water Install
Award Winning - 5 Star Service Is Our Top Priority
Recently awarded Master Plumbers Association QLD Service Excellence Award.
Need plumbing services? Look no further – The Brisbane Plumbers are dedicated to delivering the best products and service when you need it most. Whether it's a hot water system service or replacement we can assist any time day or night. Our hot water systems and materials are sourced from reputable suppliers to ensure the job is done right the first time.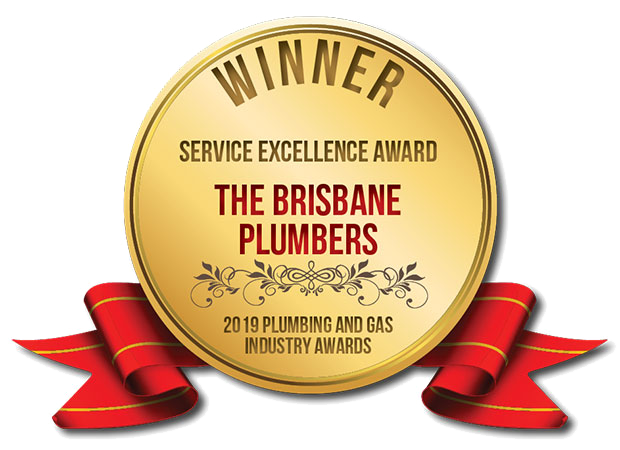 How to Choose The Right

Electric Hot Water System
Are you considering installing a new electric hot water system but feeling overwhelmed with the choices available? Don't worry! This guide will walk you through the essential factors to consider when selecting the perfect electric hot water system for your needs.
7 Key Factors to Consider
1. Determine Your Hot Water Requirements:
Start by assessing your household's hot water needs. Consider the number of people in your home, their daily hot water usage, and any specific requirements, such as high-demand appliances or simultaneous hot water usage. This information will help you determine the appropriate size and capacity of the electric hot water system you need.
Energy efficiency is a crucial aspect to consider. Look for electric hot water systems with high energy efficiency ratings to minimise your energy consumption and reduce utility bills. Look for systems with energy-saving features like insulation, timers, or heat pump technology that utilise renewable energy sources.
3. Storage or Continuous Flow:
Decide whether you prefer a storage-type system or a continuous flow system. Storage systems store hot water in a tank, while continuous flow systems heat water on demand. Consider your hot water usage patterns, available space, and budget when making this decision.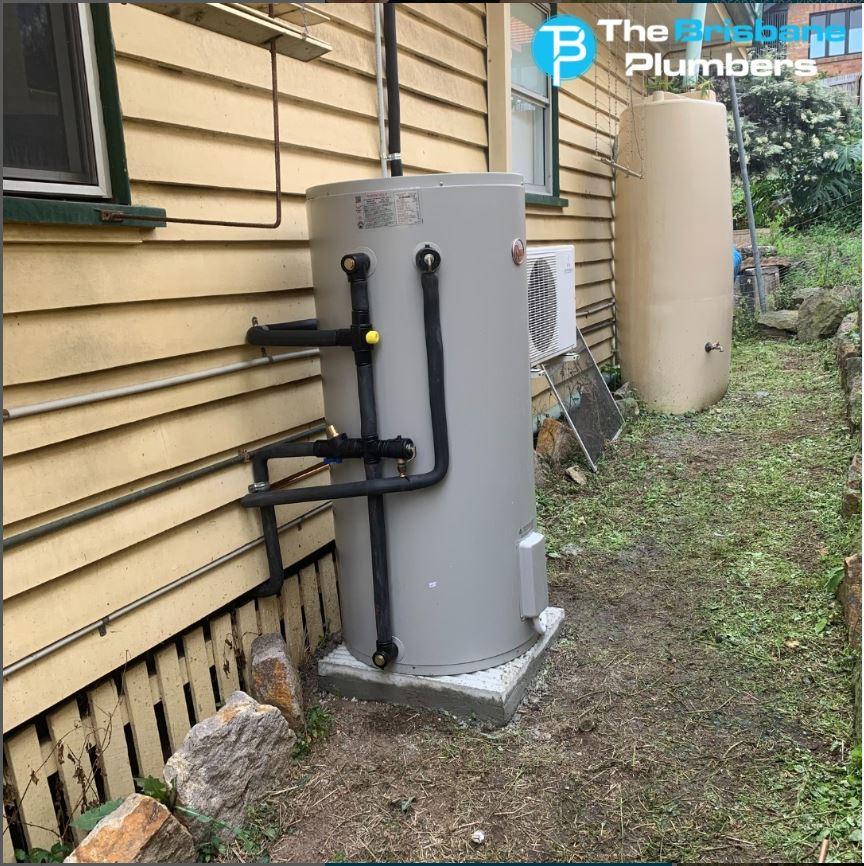 4. Quality and Reliability
Invest in a reputable brand known for its quality and reliability. Look for electric hot water systems with warranties to protect your investment. Research customer reviews and ratings to gain insights into the performance and durability of different models.
5. Installation and Maintenance:
Consider the installation requirements and maintenance needs of the electric hot water system. Some systems may require additional plumbing or electrical work, while others require regular servicing. Ensure you factor in the associated costs and maintenance efforts before making your final decision.
6. Budget Considerations:
Set a budget for your electric hot water system and explore options within that range. While it's essential to find an affordable system, remember to prioritise quality, energy efficiency, and long-term savings over short-term costs. A reliable system may save you more money in the long run through reduced energy consumption and lower maintenance expenses.
7. Seek Professional Advice:
If you are unsure about the technical aspects or need guidance in selecting the right electric hot water system, don't hesitate to consult a professional plumber or hot water specialist. They can assess your specific requirements, provide recommendations and ensure proper installation.
Your Experts For Hot Water Systems Brisbane
Get your new hot water system installed by Brisbane's best today. The Brisbane Plumbers have the expertise to help you choose the perfect hot water heater to meet your needs and budget. Our friendly customer service team will guide you through selecting an energy-efficient hot water unit that provides endless hot water for your home.
With quality installations and top-rated service, we take the stress out of replacing your hot water system. Choose the number one provider of hot water services and get your new energy-efficient hot water system today with The Brisbane Plumbers.
Contact us now at 0450 932 850 to schedule an on-site consultation. Our hot water specialists will assess your requirements, recommend the ideal system, and deliver seamless installation. Rely on The Brisbane Plumbers for your new hot water heater.
Have some questions about the right system for your home?
Get In Touch!
Contact The Brisbane Plumbers Any Time, Day or Night

QBCC Lic 15066452
ABN 618 035 886
Brisbane, QLD 4034