Brisbane Blocked Drains - Your Leading Experts!
Say goodbye to the frustration of blocked drains in Brisbane with our premium and efficient Brisbane blocked drain services. At The Brisbane Plumbers, we are the trusted experts that deliver hassle-free solutions to keep your plumbing system running smoothly. Our blocked drain plumber, armed with years of experience and cutting-edge equipment, is ready to tackle any stubborn blockage, no matter the size or complexity, including:
Blocked stormwater drains
Blocked sewer drains
Blocked toilets
Blocked sink drain
Blocked shower drains
Blocked underground drains
Don't let drain blockages disrupt your day – choose us for superior drain-clearing services that ensure peak performance and unparalleled convenience.  Contact our experts today at 1300 847 086!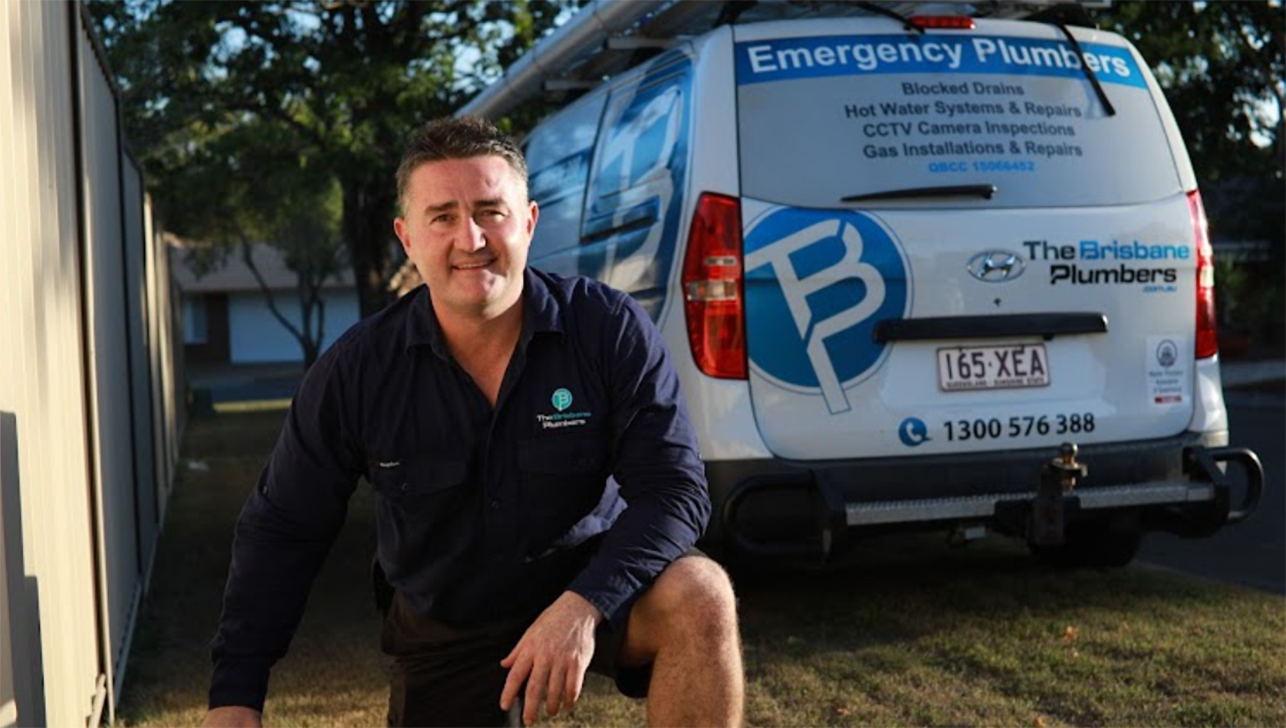 Our Google Verified Reviews
Need your drain unblocked?
Get In Touch!
We're known for our fast response to all emails however, if you need anything urgently please call us on 0450 932 850.
The Brisbane Plumbers are experts in
drain unblocking.
Have your blocked drains cleared today!
Discover relief from the nightmare of blocked drains with our top-notch Brisbane plumbing services. Our local plumber is equipped to swiftly and effectively repair your clogged drains, ensuring a hassle-free experience.
Are you experiencing any of these frustrating symptoms?
Water draining slowly or not at all
Unpleasant odours emanating from sinks or drains
Gurgling noises while using taps or flushing toilets
These are tell-tale signs of a potential blocked drain. Rest assured, our expert team is here to address the issue promptly and efficiently. Say goodbye to drain troubles as our skilled plumber takes charge of restoring your plumbing system to its optimal state.
A blocked stormwater drain or blocked sewer drain can feel overwhelming. Rest assured, The Brisbane Plumbers will be able to put your mind at ease. We can be at your home day or night and fix your blocked drain or sewer in a timely manner. We've invested in technology and are trained with the right equipment; there is no job too big or too small. Our repairs and installations are backed by a warranty which is why people use our services with confidence. Experience the difference with our Brisbane blocked drain specialists and bid farewell to drain problems once and for all.
Award Winning - 5 Star Service Is Our Top Priority
Recently awarded Master Plumbers Association QLD Service Excellence Award.
Need plumbing services? Look no further – The Brisbane Plumbers are dedicated to delivering the best products and service when you need it most. Whether it's a hot water system service or replacement we can assist any time day or night. Our hot water systems and materials are sourced from reputable suppliers to ensure the job is done right the first time.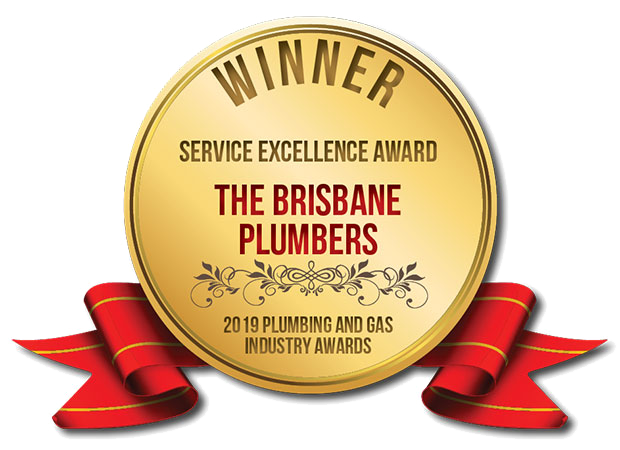 We Use The Latest Technology
Benefit from the latest drain and sewer technology to have your blocked drain cleared with a CCTV camera and locator that allows us to see inside your drains and sewers and locate the affected area with accuracy.
High Pressure Water Jetters
CCTV Camera Inspection
Tree Root Removal Equipment
High Pressure Water Jetters
High-Pressure Water Jetters are used to clear blocked sewer and storm water drains up to 225 mm in diameter. The main reason our company uses this new technology over conventional electrical eel is the drain cleaning equipment is far more superior. An electric eel grinds through the blocked drain, whereas a High-Pressure Water Jetter penetrates the blockage, fully cleans internal drain walls and pushes sand and other debris out of the drain. There are also many attachments being used for different blocked drain applications, such as Tree root cutting, sand and soil removal from storm water drains, grease removal for catering business and more.
CCTV Camera Inspection
Tree Root Removal Equipment
Call Us - Expert Drain Cleaning Brisbane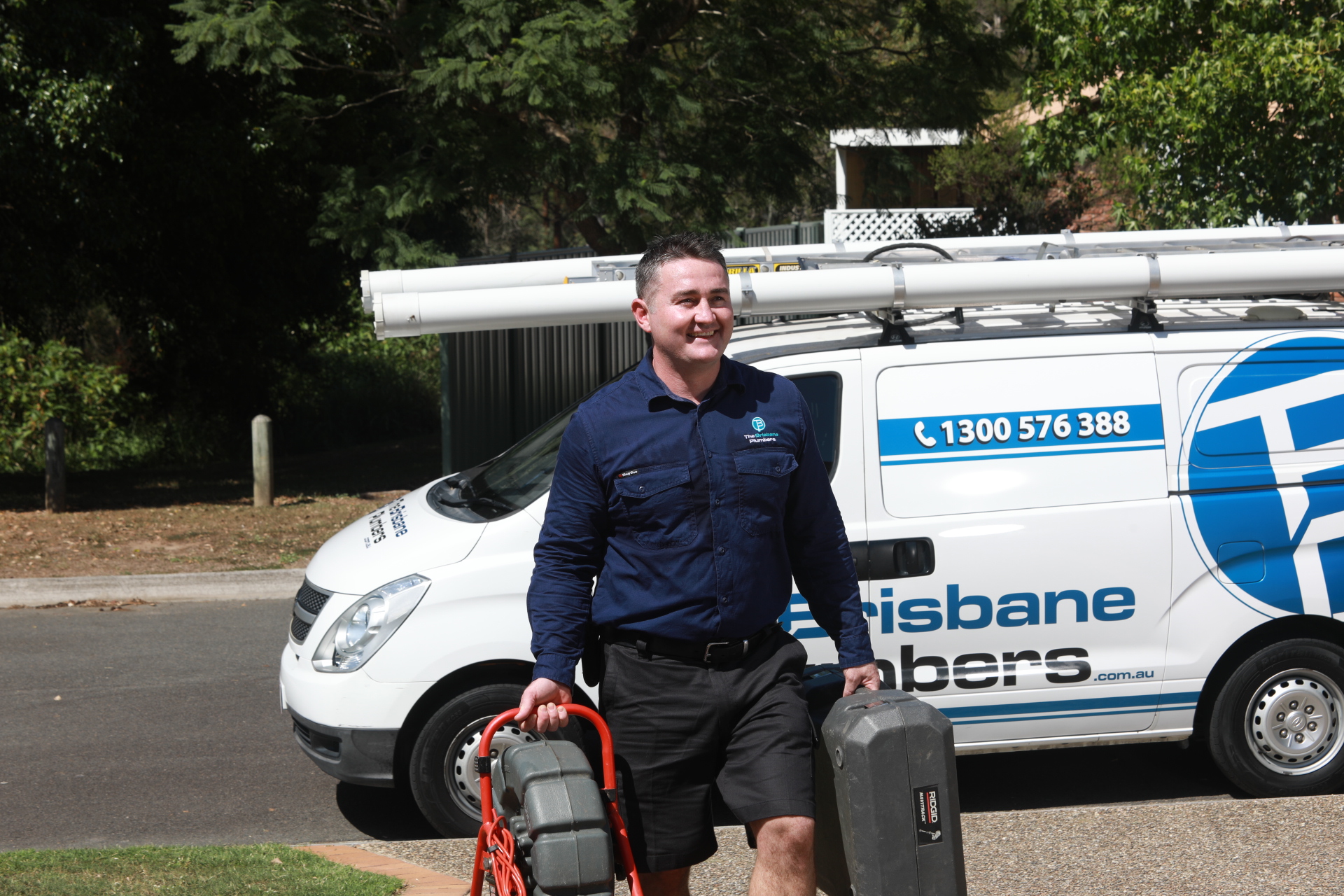 Contact Us Today For Reliable Drainage Solutions
Experience hassle-free relief from blocked drains in Brisbane with our top-notch plumbing services. Our expert drain plumbers are quick to respond and highly skilled in efficiently resolving clogged drains and unblocking drains. Whether you're dealing with blocked stormwater drains, a blocked toilet, broken pipes, or any issues with your drainage system, rest assured that our capable team has you covered. We prioritise customer satisfaction, delivering exceptional service to ensure a stress-free experience.
Don't let blocked drains disrupt your daily routine any longer. Experience the relief of reliable plumbing services in Brisbane by contacting us now. Say goodbye to your plumbing woes and and drainage issues and embrace efficient solutions for a smooth-running plumbing system. Trust our expertise to handle your blocked drains in Brisbane with the utmost professionalism and care!
Experts in All Things Plumbing
We can also help you with any of your plumbing needs.
See our services where our plumbing team really shines.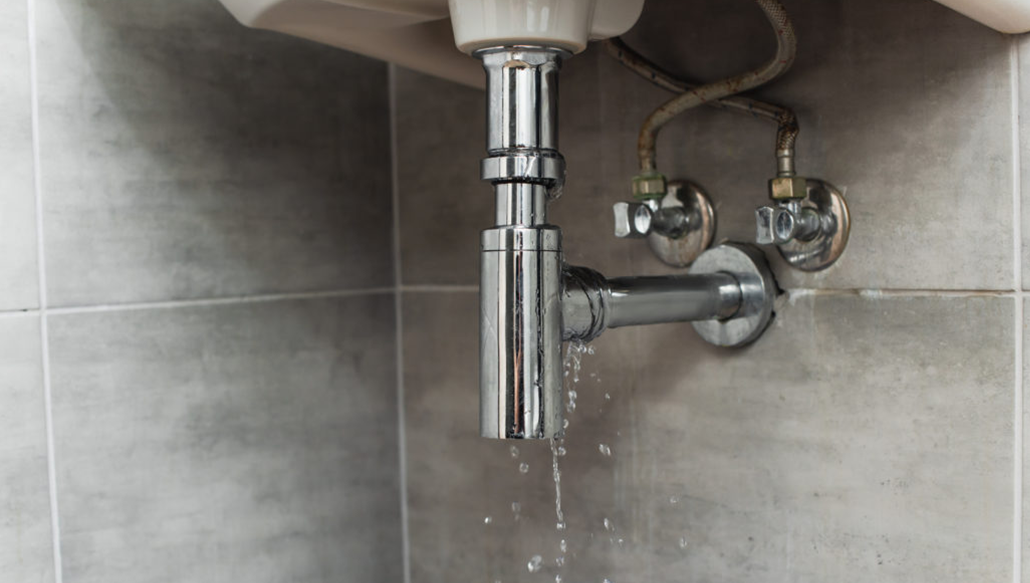 Emergency Plumbing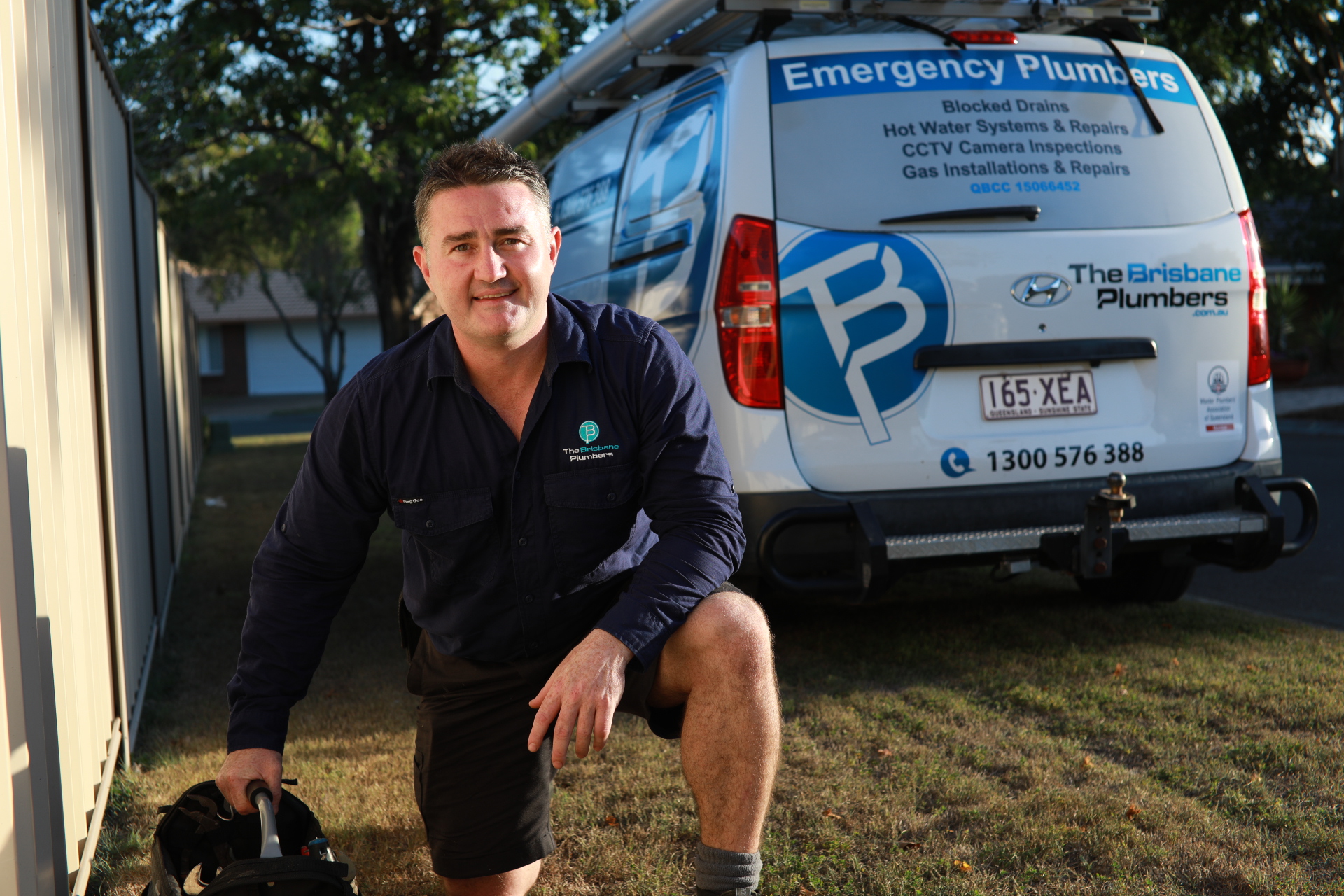 General Plumbing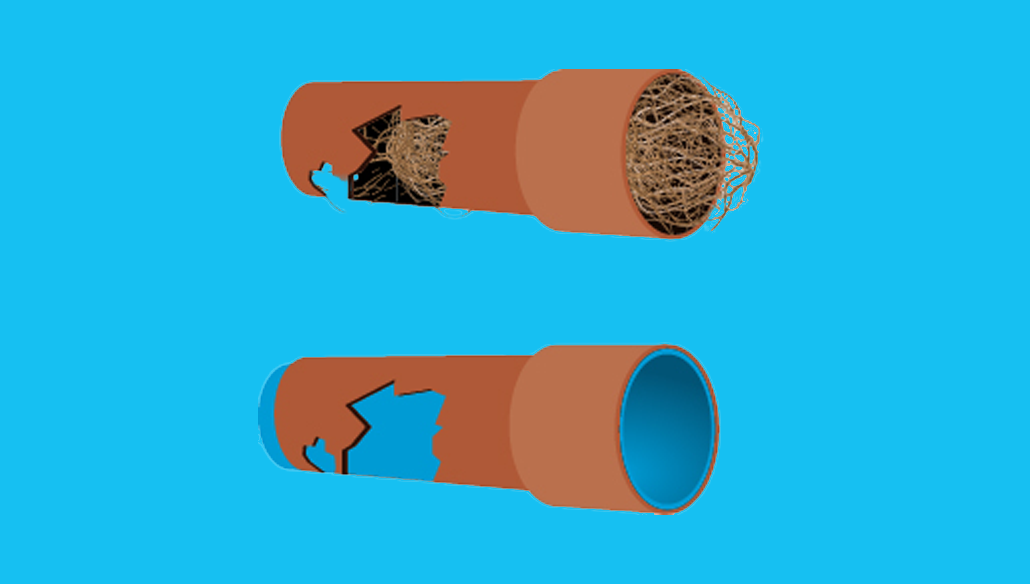 Pipe Relining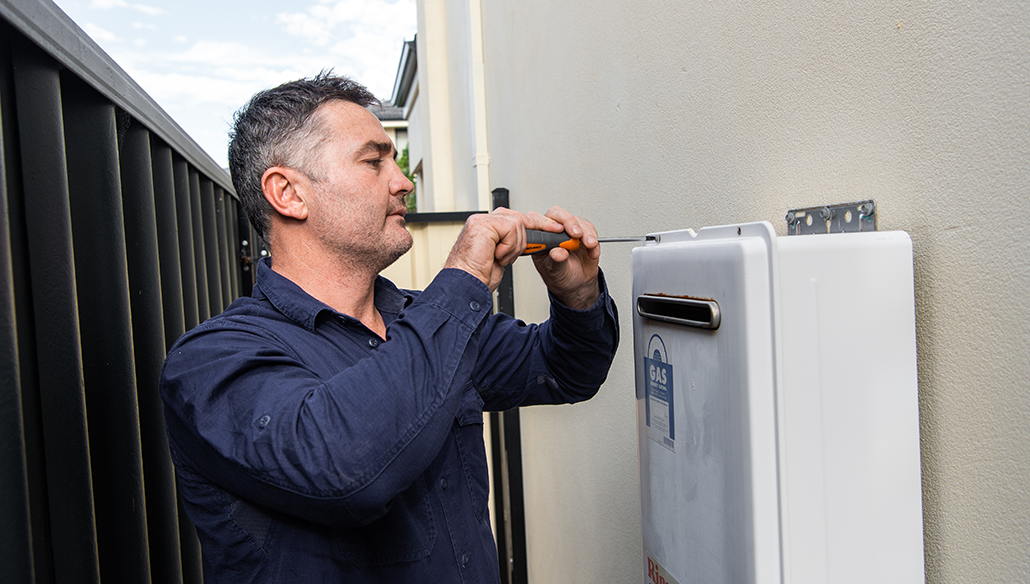 Hot Water & Gas
Need your drain unblocked?
Get In Touch!
We're known for our fast response to all emails however, if you need anything urgently please call us on 0450 932 850.
Contact The Brisbane Plumbers Any Time, Day or Night

QBCC Lic 15066452
ABN 618 035 886
Brisbane, QLD 4034