Looking for professional
gas fitters?
The Brisbane Plumbers are fully qualified & trained for your gas fitting needs including gas leak detection & repairs.
Your trusted Brisbane gas fitting service
Our team of experienced gas plumbers in Brisbane is dedicated to providing premium gas fitting services for both residential and commercial clients. With years of industry expertise, our skilled gas fitters are well-equipped to handle all your gas plumbing needs efficiently and safely.
Whether you require gas appliance installations, repairs, or maintenance, our professionals are here to assist you every step of the way. We understand the importance of a properly functioning gas system and prioritise the safety of our customers above all else.
From detecting and repairing gas leaks to ensuring the smooth operation of your gas fittings, we strive to deliver reliable and prompt services that exceed your expectations.
Call us on 1300 847 086 to speak to a licensed gas fitter in Brisbane today!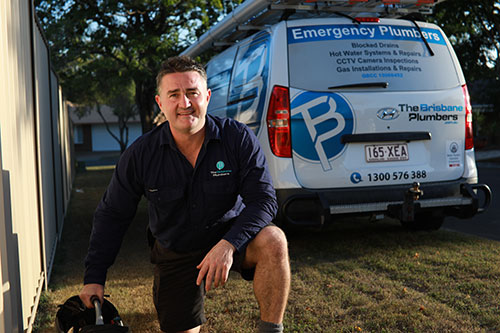 Why Choose The Brisbane Plumbers?
Have some questions about getting your gas connected?
Get In Touch!
We're known for our fast response to all emails however, if you need anything urgently please call us on 0450 932 850.
The Brisbane Plumbers are fully qualified & ready to get your gas installed or repaired.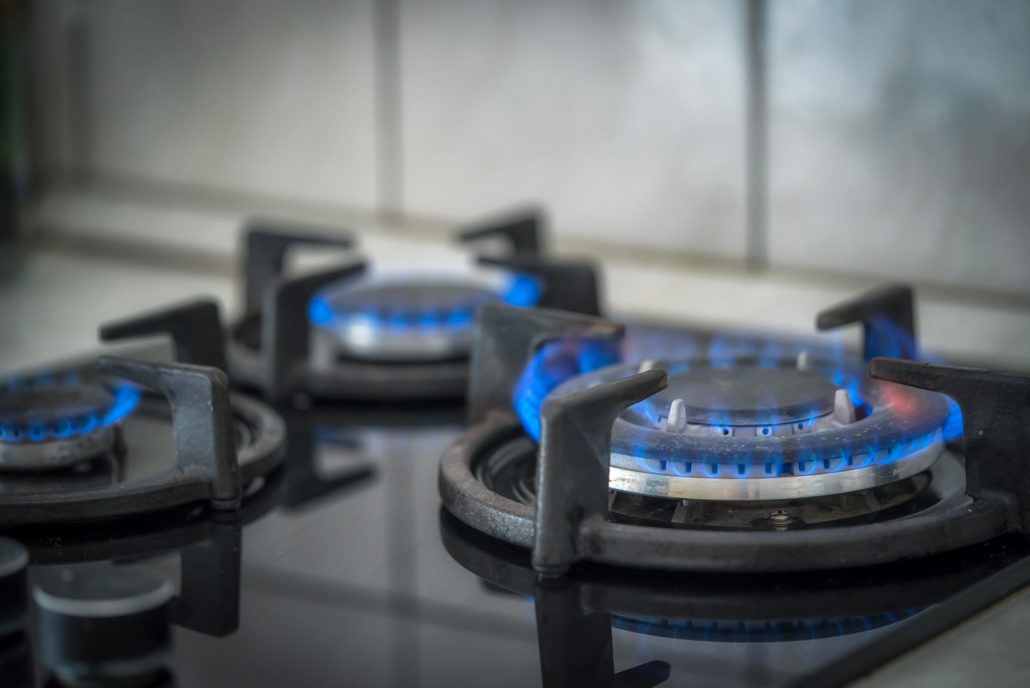 Our gas fitting services in Brisbane
Our experienced gas fitters provide a range of emergency, maintenance and gas installation services for your gas systems, including:
Gas Hot Water System
Gas Stove & Ovens
Gas BBQ's
Gas Pipes & Gas Supply Lines
Gas Leak Repairs
Gas Leak Detection
Gas Compliance Certificate
Gas Appliances
Gas Heaters
Are you experiencing an emergency plumbing situation? Our licensed gas fitters are only a call away. Our emergency gas fitters in Brisbane are available 24 hours, so you can count on our professional gas fitters to be there when you need us most!
Don't worry. We've worked on hundreds of Brisbane homes
and are ready for any situation.
The gas plumbers Brisbane locals trust
Are trained and professional gas plumbers at The Brisbane Plumbers are all fully qualified gas fitters. Should you require any gas fitting services, you can have the peace of mind that all our tradespeople are trained in all aspects of LNP and Natural Gas, obeying with State and Federal laws and regulations.
Your safety is our priority with any gas repairs or gas installations, so you can trust you are in the right hands. We also prioritise customer satisfaction, and promise you a fast and friendly service on every project.
We're able to adhere to the installation of any gas appliance and repair emergency leaks in your home or office. The Brisbane Plumbers promise a speedy response time during an emergency. We can be at your door any day of the year, including all public holidays, 24 hours a day.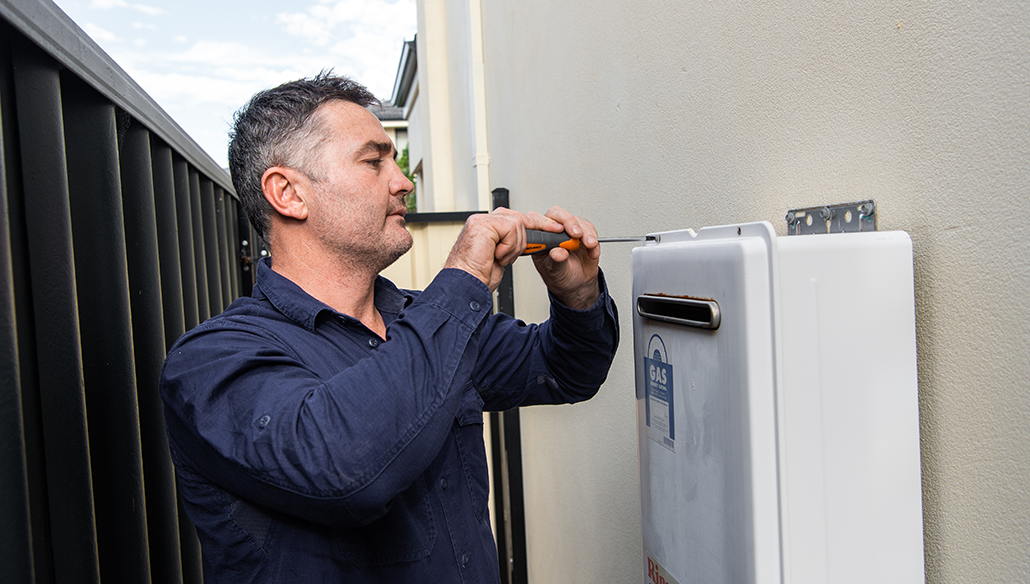 Whatever your emergency gas crisis, you can rely on us any time of day, any day of the year.
Award Winning - 5 Star Service Is Our Top Priority
Recently awarded Master Plumbers Association QLD Service Excellence Award.
Need plumbing services? Look no further – The Brisbane Plumbers are dedicated to delivering the best products and service when you need it most. Whether it's a hot water system service or replacement we can assist any time day or night. Our hot water systems and materials are sourced from reputable suppliers to ensure the job is done right the first time.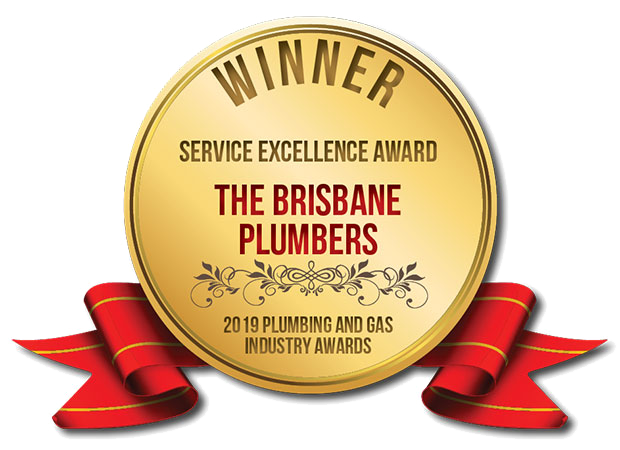 Our emergency gas fitters are never far away!
Our 24-hour, 7-day-a-week emergency plumbing service also extends to our gas leak detection and gas leak repairs service. So if you're in a crisis, we're here to help.
Unlike other gas emergency plumbing companies in Brisbane, we deliver what we promise, and we have a 24-hour emergency plumber always on call.
Our aim is to bring to you rapid, efficient and top-tier personalised service for all your urgent plumbing needs. Want to know more about our gas plumbing services? Ask our team!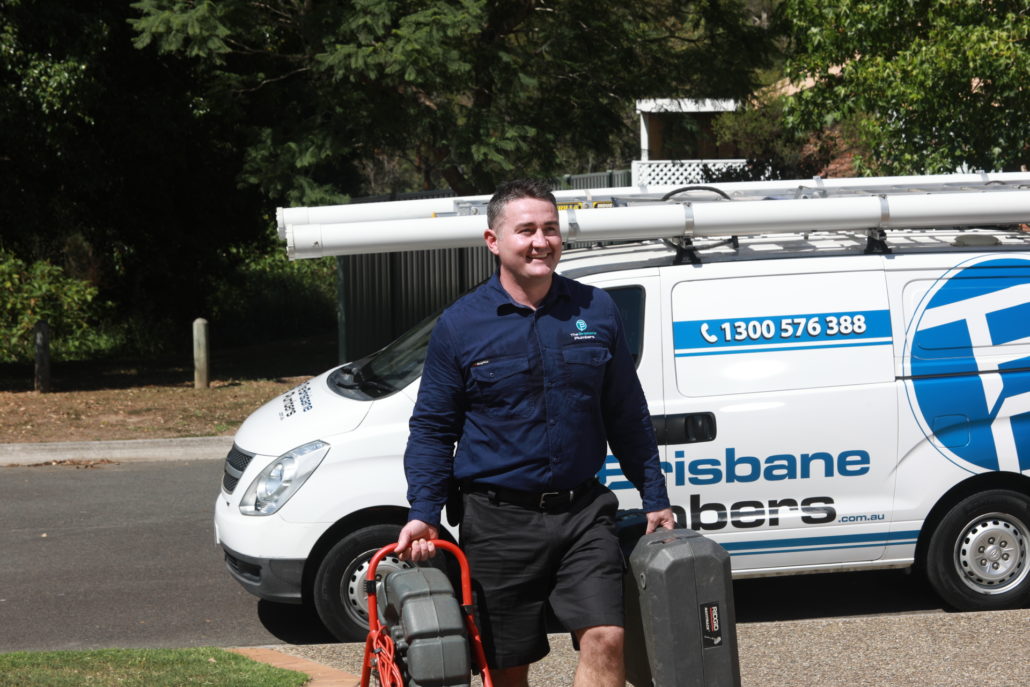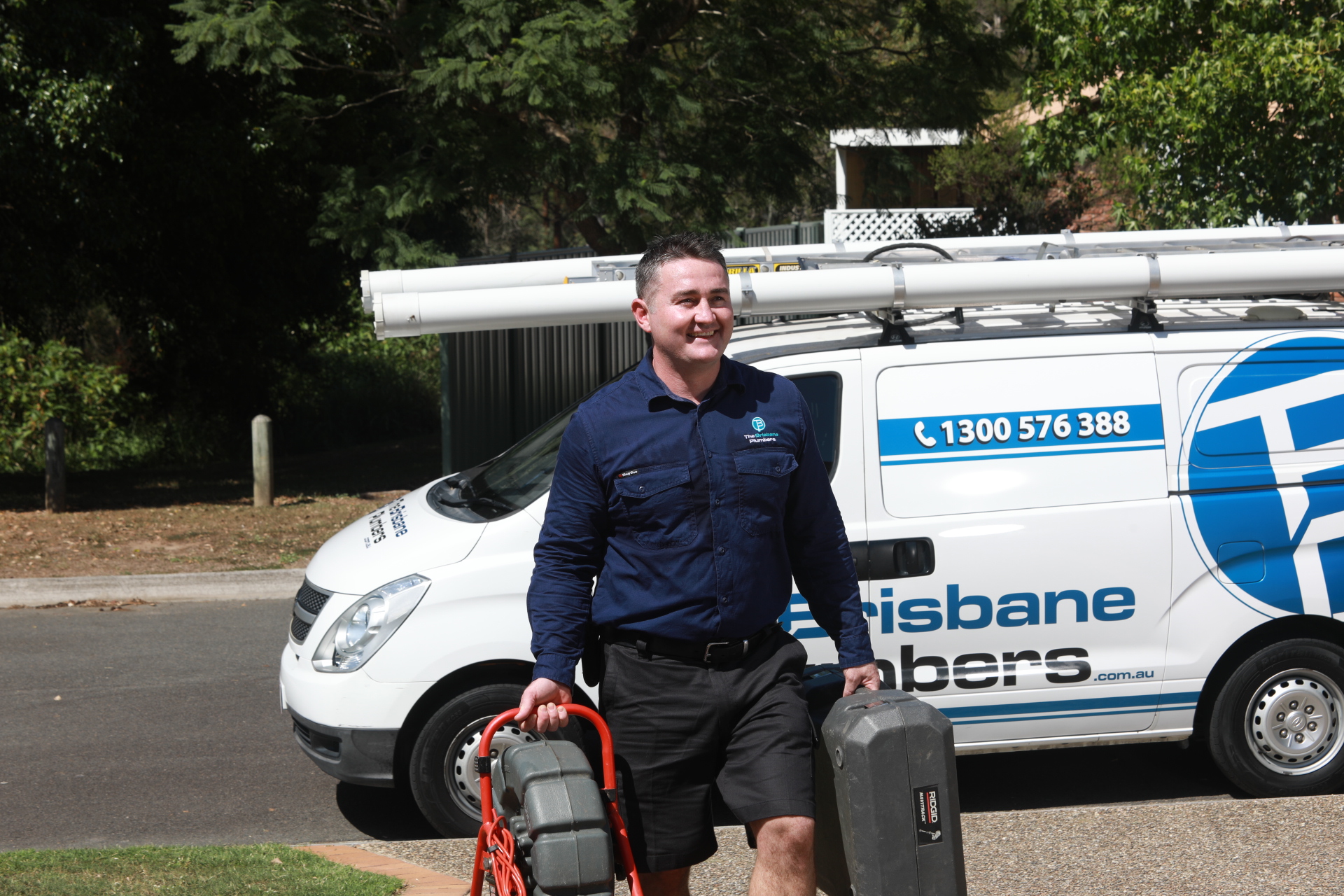 Unsure if there's a problem?
If you suspect a gas leak or require any gas appliance to be install or replaced – never try to tackle the situation by yourself. Gas can be a hazardous substance and needs to be dealt with by a qualified, licenced professional gas fitter.
The Brisbane Plumbers also advise that if you do suspect a gas leak to turn off your gas appliances and ventilate your home or office while you wait for your gas fitting professional to arrive. 
So if you're looking for a gas fitter Brisbane, then get in touch with us today!
Experts in All Things Plumbing
We can also help you with any of your plumbing needs.
See our services where our plumbing team really shines.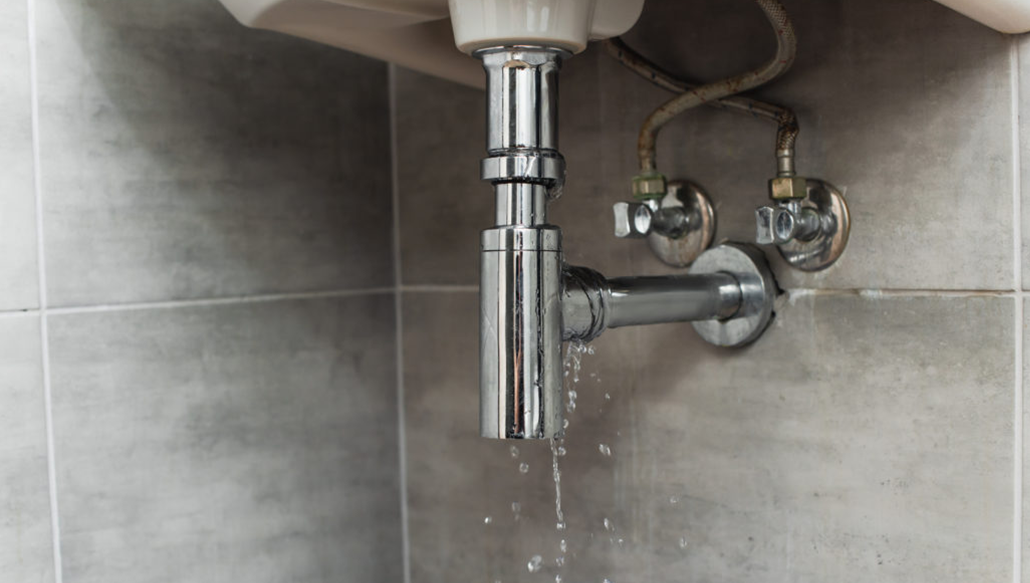 Emergency Plumbing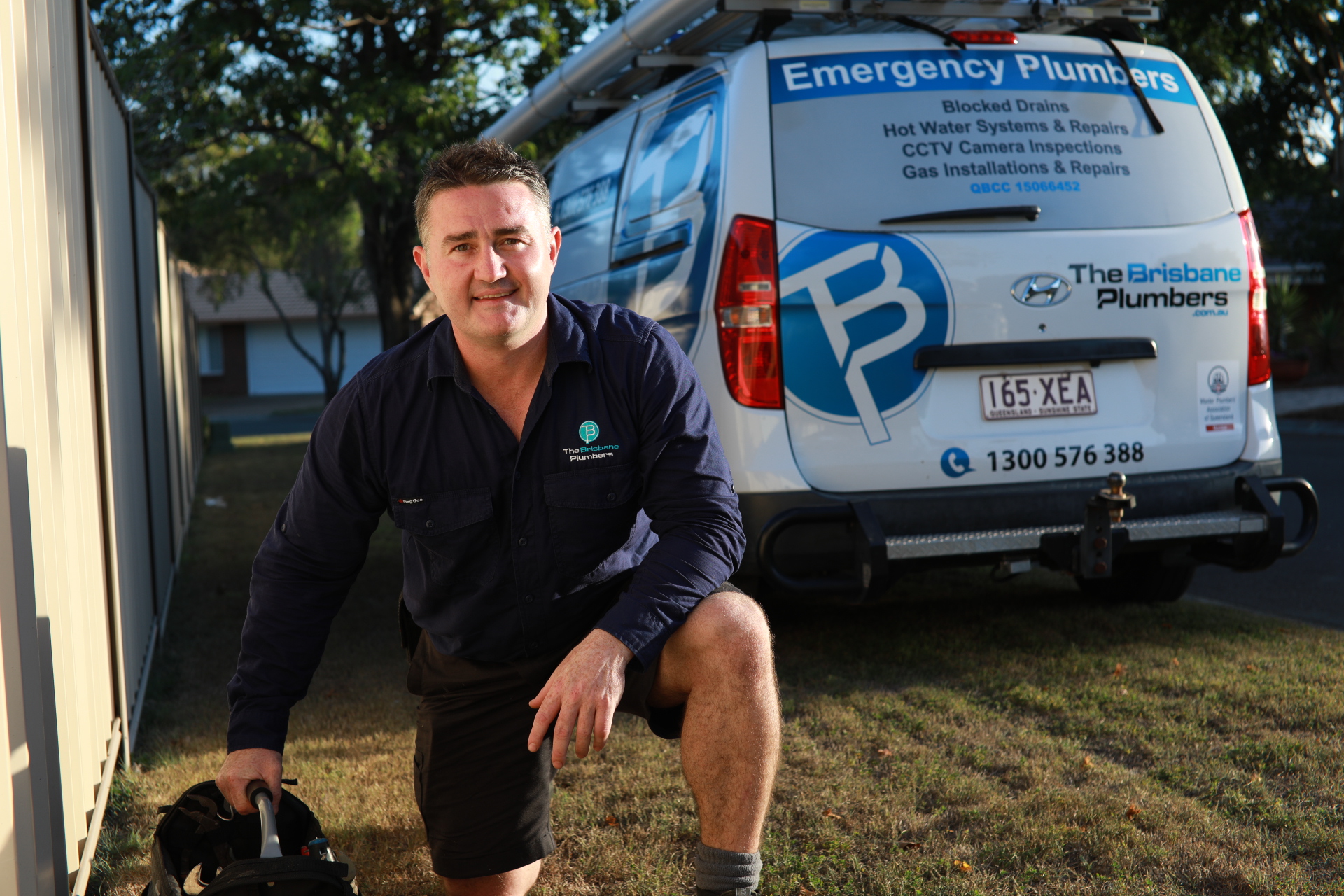 General Plumbing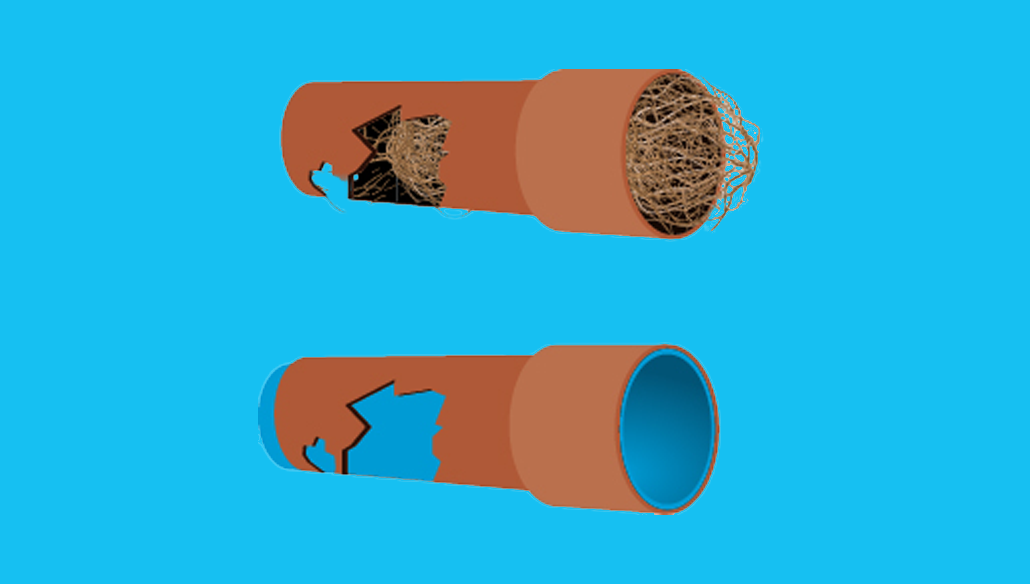 Pipe Relining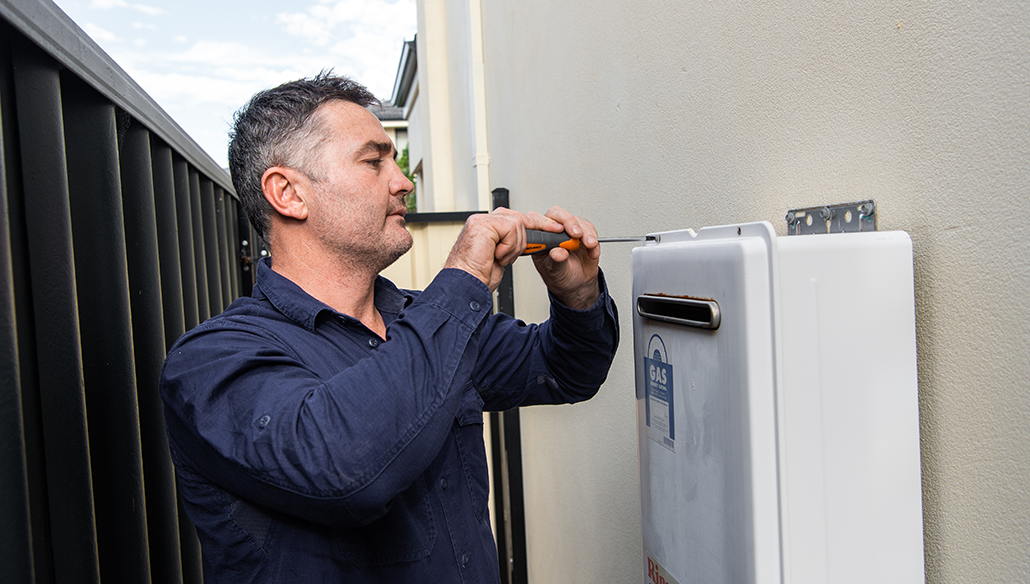 Hot Water & Gas
Need your pipe repaired or relined?
Get In Touch!
We're known for our fast response to all emails however, if you need anything urgently please call us on 0450 932 850.
Frequently Asked Questions about Gas Fitting
Knowing whether you have a gas leak or not can be a matter of life or death. Don't risk it. If you think you smell gas, call an emergency plumber. Want to know the signs? Read our guide.


Brisbane gas fitters can install, inspect, repair and maintain gas lines and gas appliances. You likely use gas around your home, whether that be for cooking or heating. For this reason, getting a Brisbane gas fitter to connect a gas line is essential for your family's comfort.


There are two main types of household gases, Natural Gas and LPG. Gas is a great alternative for many household utilities and can even be a more cost-effective strategy than solely relying on electricity. As Brisbane gas fitting professionals we understand the intricacies of both gases and can assist you in making the right decision.


Contact The Brisbane Plumbers Any Time, Day or Night

QBCC Lic 15066452
ABN 618 035 886
Brisbane, QLD 4034