Pipe Repairs Made Easy - Trenchless Pipe Relining Brisbane
At The Brisbane Plumbers, we revolutionise how you deal with pipe challenges with our cutting-edge pipe relining technology. Say goodbye to the hassle of blocked drains and the costly disruptions caused by traditional pipe replacement methods. Our pipe relining services in Brisbane provide a seamless and eco-friendly alternative, perfectly tailored for those cracked or broken pipes that have been causing you headaches.
Why settle for outdated pipe replacement techniques when you can embrace the future of plumbing? Our expert team in Brisbane is equipped with state-of-the-art equipment and unmatched expertise to reline your pipes effectively, saving you time, money, and unnecessary stress.
Don't let persistent drainage issues hold you back any longer. Take the first step towards long-lasting solutions today by contacting us for a free consultation and experience the power of sewer pipe relining firsthand. Embrace innovation, and say goodbye to your pipe problems for good!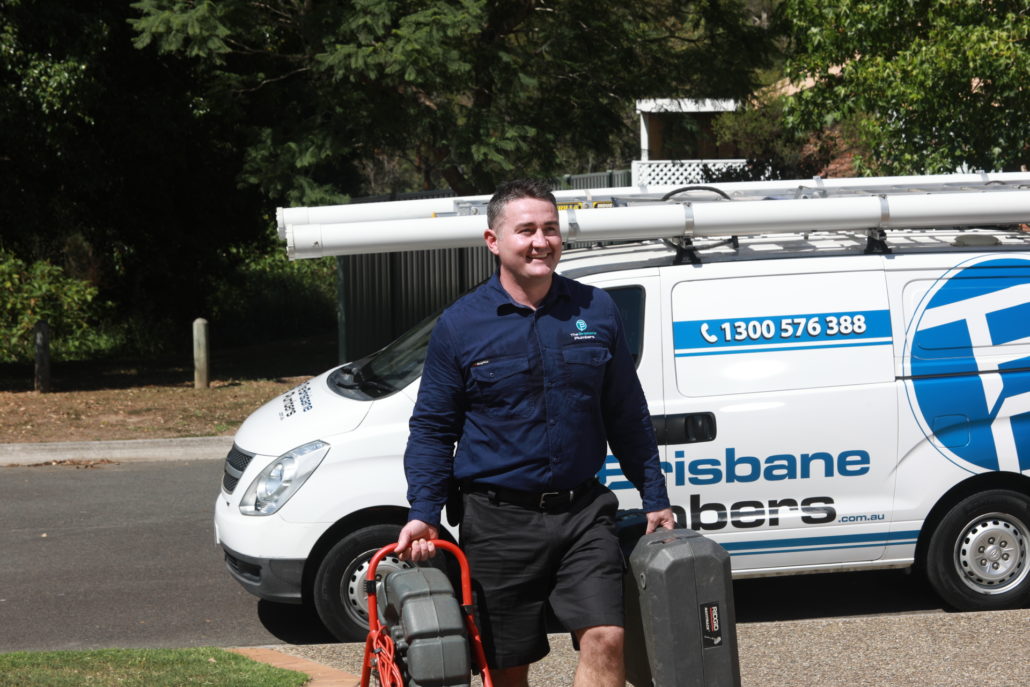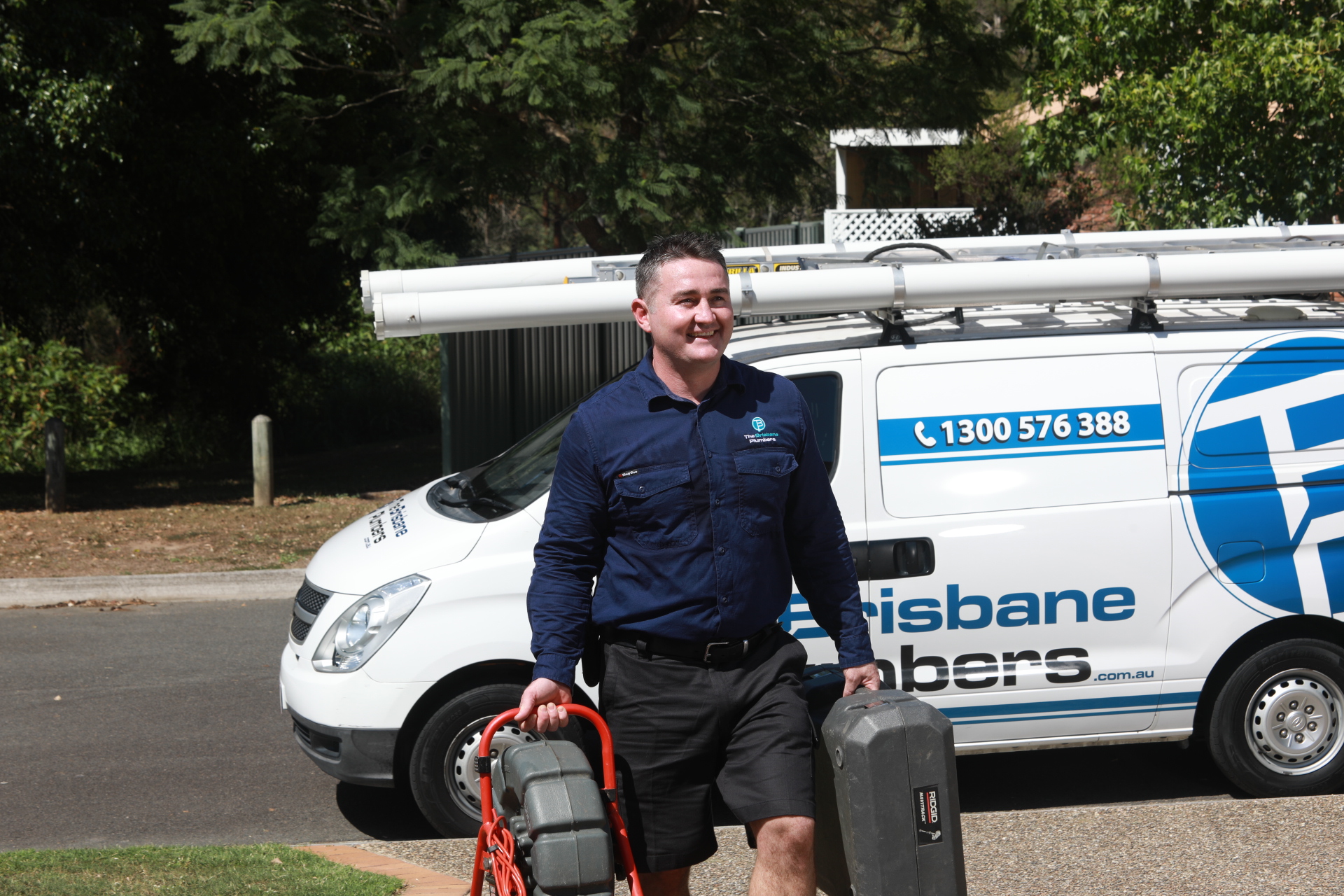 Our Google Verified Reviews
Need your pipe repaired or relined?
Get In Touch!
We're known for our fast response to all emails however, if you need anything urgently please call us on 0450 932 850.
The Brisbane Plumbers are experts in
pipe relining.
What are relined pipes? Our pipe relining process:
Before pipe relining became popular, sewer pipes, stormwater pipes, and other large pipes had to be dug up, ruining whatever they were under. Pipe relining methods can solve the problem without the expensive mess by creating a pipe within the existing pipe.
A pipe relining solutions from The Brisbane Plumbers is a different process. You'll work with our highly trained team throughout the process, and we aim to exceed your expectations in every aspect of your pipe reline.
From a blocked pipe to damaged pipes caused by tree roots, our no-dig pipe relining technology is the most cost-effective and hassle-free way to repair damaged pipes. And in the case of plumbing emergencies, our team are available 24 hours a day!
Blocked toilet or blocked pipes
Constant blockages on sewer drains
Overflowing sewer
Slow clearing drains
Bad odour and smelly drains
Bubbling and gurgling noises from drains
Tree roots causing blockages
Broken pipe
We know you want to fix your pipes, without costly digging and excavation.
Brisbane's pipe relining experts!
By choosing Brisbane's leading pipe reliners, you can have your relined pipe backed by written guarantees that last for decades, not years. This no-dig and trenchless solution renews old pipes through pipe relining, seamlessly creating a new interior along the sewer or stormwater drain.
This state-of-the-art option means you can have a new liner installed with a long life expectancy without digging up your garden, driveway, or parking lot. Our preferred method creates a hard fibreglass shell that cannot be destroyed as roots grow.
The Brisbane Plumbers use the leading pipe lining product from reputable companies with global reputations. That means we're comfortable staking our reputation on every product we use during the pipe relining process, and we're invested in delivering top-notch service alongside these fantastic products. So you know your plumbing system is in good hands!
Don't wait for the problem to get worse. Call Now
Award Winning - 5 Star Service Is Our Top Priority
Recently awarded Master Plumbers Association QLD Service Excellence Award.
Need plumbing services? Look no further – The Brisbane Plumbers are dedicated to delivering the best products and service when you need it most. Whether it's a hot water system service or replacement we can assist any time day or night. Our hot water systems and materials are sourced from reputable suppliers to ensure the job is done right the first time.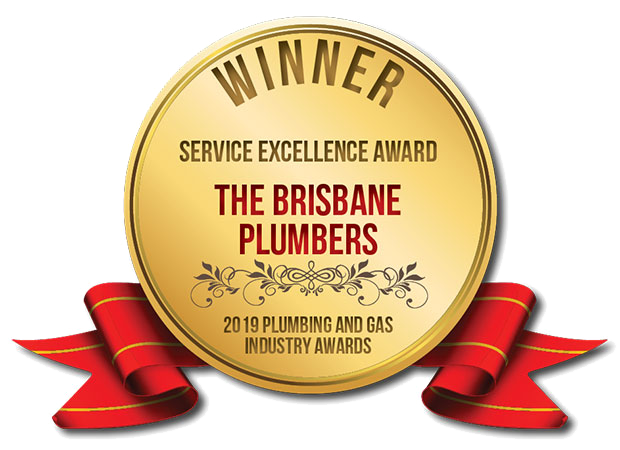 The Pipe Relining Process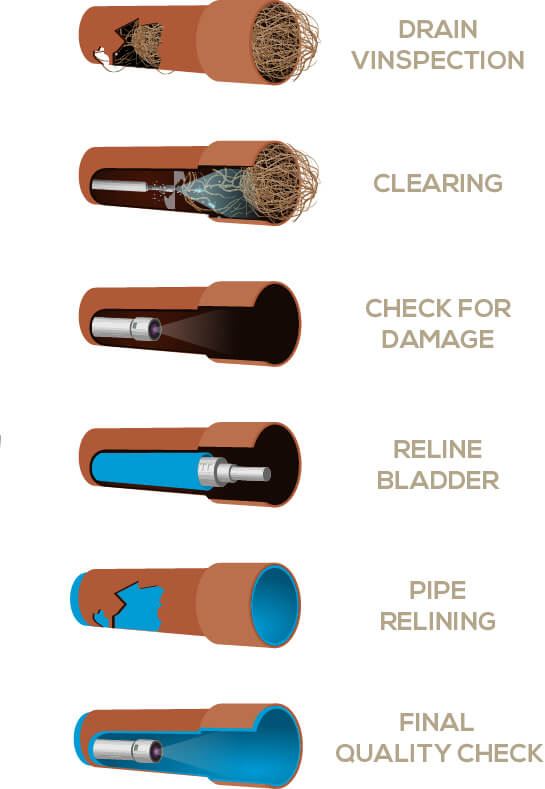 What Will A Pipe Reline Cost?
The range is so broad because we need to assess the pipework, accessibility, and risk of your unique situation before we can provide an exact quote. However, once we perform a CCTV drain camera inspection of the potential pipe relining area, we guarantee an accurate quote with no hidden fees.
The Brisbane Plumbers is a local company, and we're always available to serve our community. We're committed to the highest level of service possible, we give you all the information so you can make an informed decision to suit requirements.
Our experienced professionals understand the complexities of pipe relining and how to get the job done right. We provide multiple options for every pipe reline and guarantee an upfront, fixed price for your peace of mind. Plus, with our guaranteed workmanship and fast and friendly service – you can see why we are the preferred plumbers in the Brisbane area. 
Speak With A Brisbane Plumber Today!
Don't let plumbing problems drain your energy any longer. Choose the smart and efficient solution with our pipe relining fixes in Brisbane. Our relining process is the key to restoring your peace of mind when facing broken drains or any emergency plumbing situation. With our drainage experts, you can trust that our experienced team will reline pipes with precision and skill, eliminating the need for costly and disruptive excavations.
Say goodbye to traditional repair headaches and welcome the innovation of pipe relining. Take charge of your plumbing's future by contacting us today. Our experts are ready to tackle any relining challenge, providing you with a reliable, long-term fix. Don't let broken drains weigh you down; step into a hassle-free tomorrow with our professional Brisbane plumbing services. Call now to schedule your consultation and witness the transformative power of pipe relining firsthand!
Experts in All Things Plumbing
We can also help you with any of your plumbing needs.
See our services where our plumbing team really shines.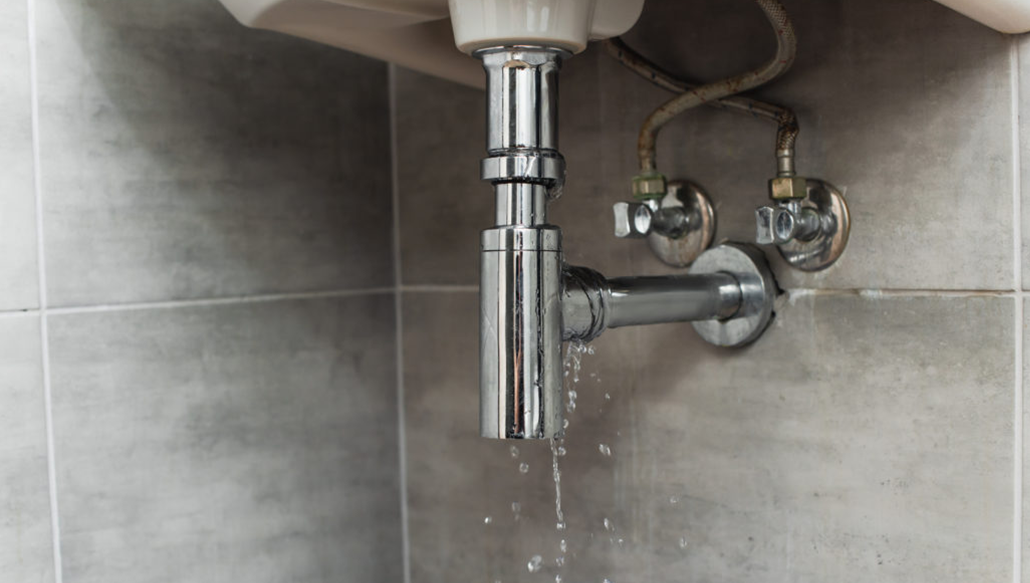 Emergency Plumbing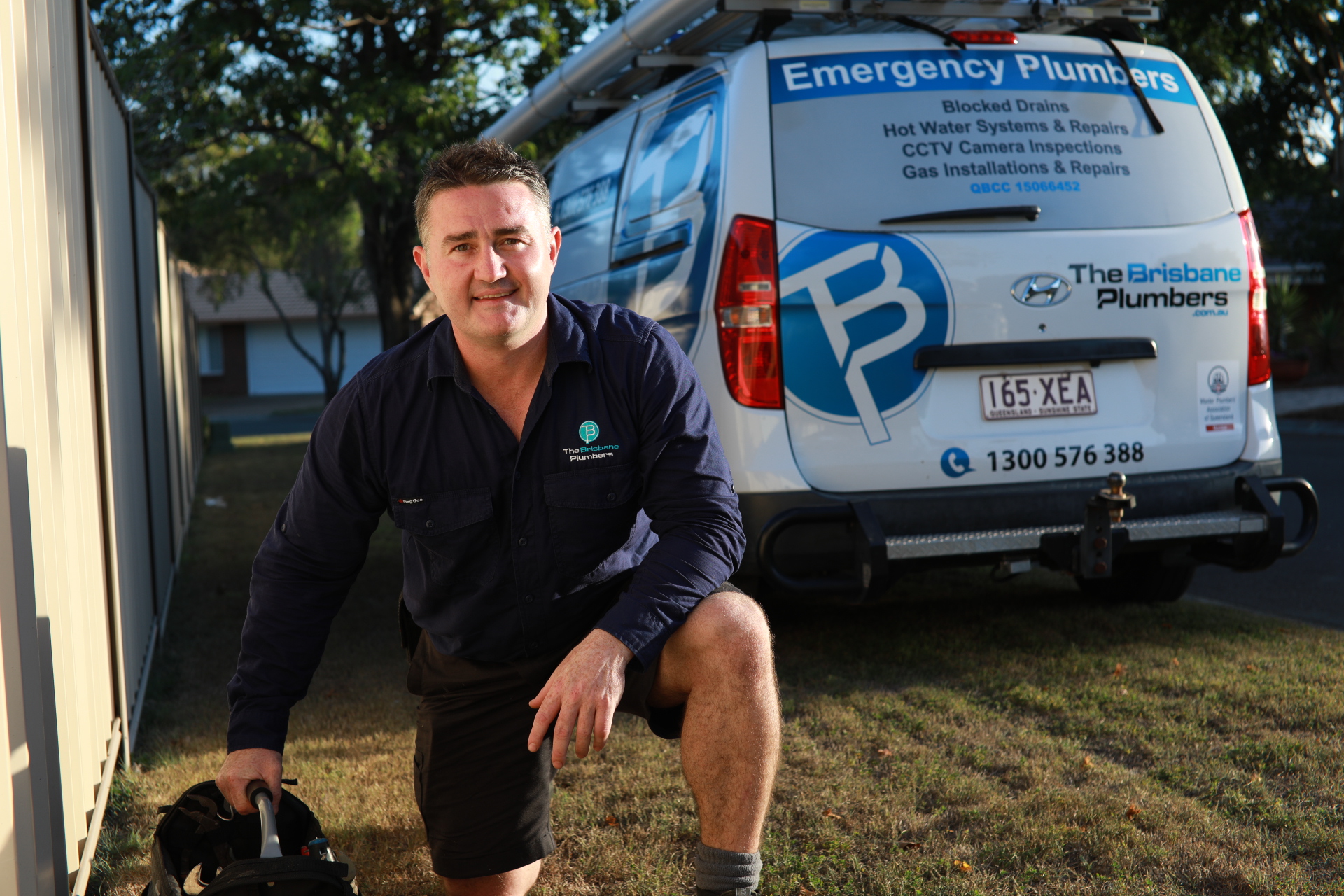 General Plumbing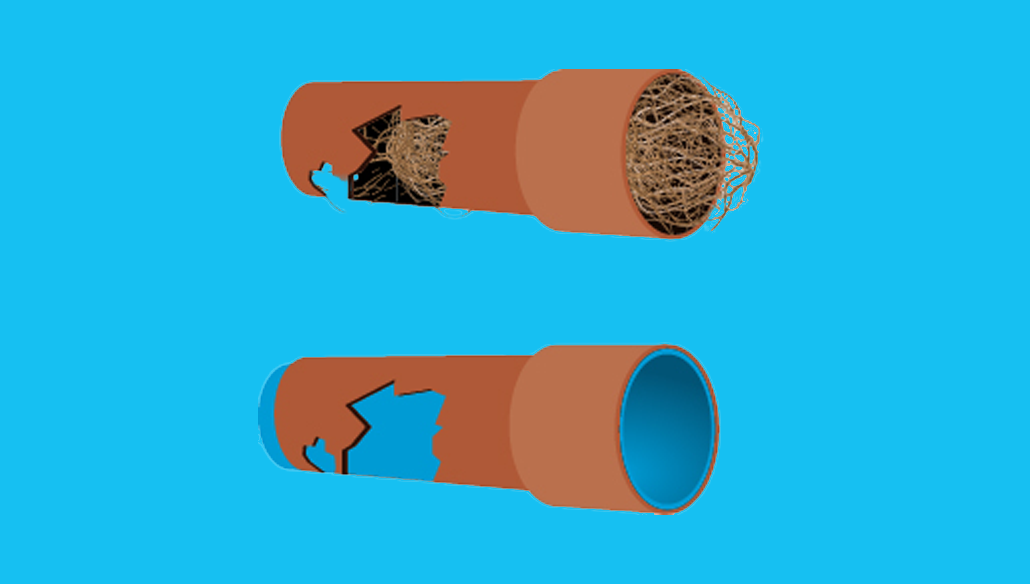 Pipe Relining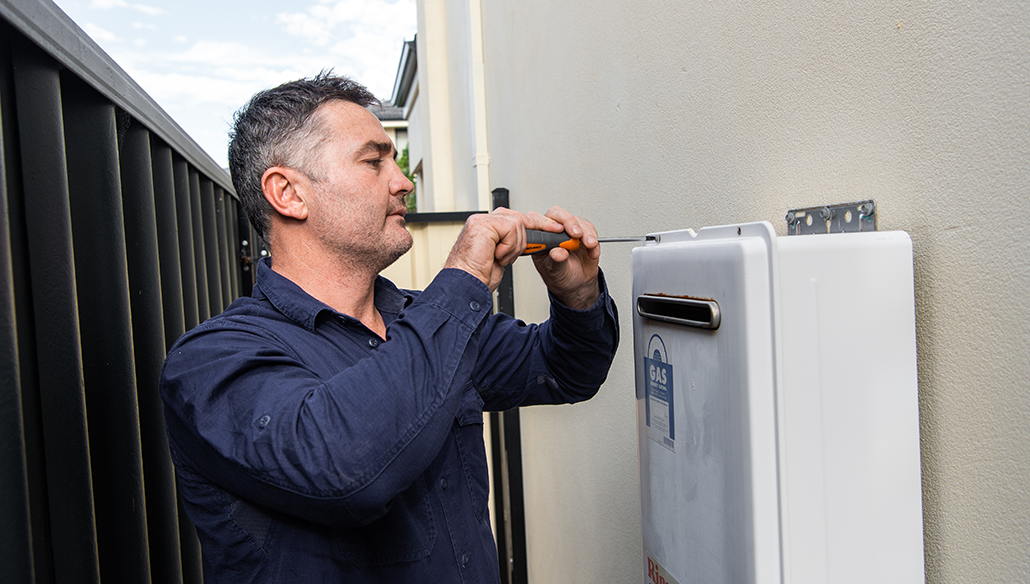 Hot Water & Gas
Need your pipe repaired or relined?
Get In Touch!
We're known for our fast response to all emails however, if you need anything urgently please call us on 0450 932 850.
Frequently Asked Questions about Pipe Relining Brisbane
Contact The Brisbane Plumbers Any Time, Day or Night

QBCC Lic 15066452
ABN 618 035 886
Brisbane, QLD 4034