Embrace Energy Efficiency With Solar Hot Water in Brisbane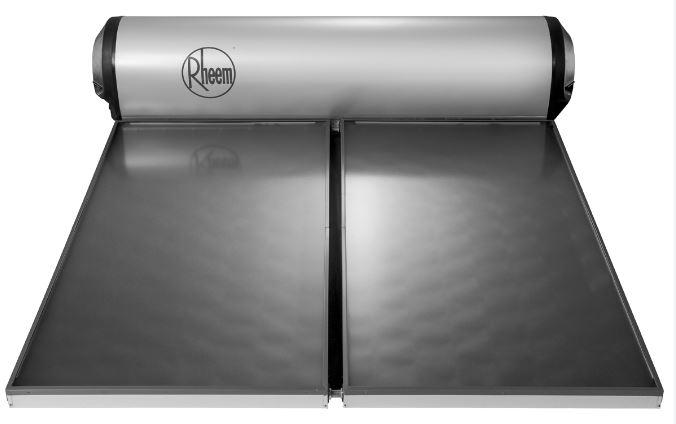 A properly operating solar hot water system provides a cost-effective, eco-friendly solution for residential and commercial buildings. However, even the best solar hot water heaters require maintenance and occasional repairs to deliver optimal performance.
We are specialists in solar hot water systems, providing installation, solar hot water repairs, maintenance, and upgrades across Brisbane. Our qualified technicians can get your existing system running like new again with fast and friendly service. We also install new solar hot water systems sized for your needs.
Don't put up with warm water outages, error codes, leaks, or other issues. Our preventative maintenance maximises system efficiency over the long run. You'll get more out of your solar hot water investment while reducing operating costs. Contact us today to discuss maintaining or upgrading your solar hot water system!
Why Choose Solar Hot Water?
Solar hot water systems harness the abundant solar energy available in Brisbane, significantly reducing your reliance on conventional electricity. This results in substantial energy savings and reduced carbon footprint.
By investing in solar hot water heater, you can lower energy bills (such as electricity and gas prices) and enjoy long-term savings. The initial installation cost is quickly offset by reduced energy expenses, making it a cost-effective solution in the long run.
3. Environmental Benefits:
Solar Energy is a clean and renewable source, making solar hot water systems an eco-friendly alternative. By choosing solar, you contribute to reducing greenhouse gas emissions and help protect the environment.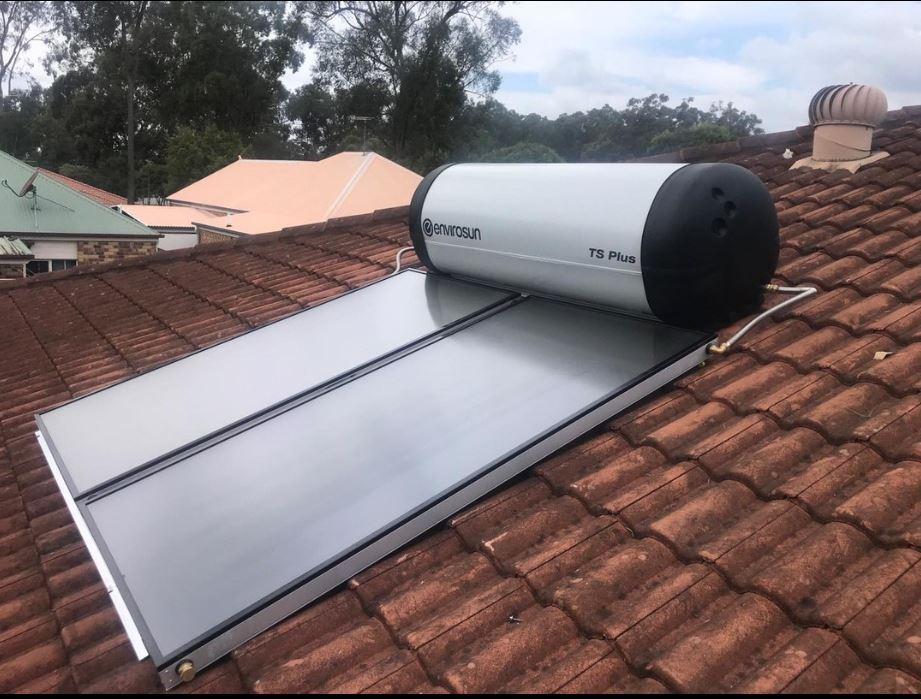 Our Solar Hot Water Services
At The Brisbane Plumbers, we specialise in providing top-quality solar hot water solutions tailored to your specific needs. Our Comprehensive services include:
Consultation & Assessment
Our experienced team will assess your property's requirements and energy consumption patterns to recommend the most suitable solar hot water system for you.
We pride ourselves on our expertise in installing solar hot water systems efficiently and safely. Our licenced plumbers will ensure that your new system is set up to maximize performance and durability.
Regular maintenance is essential to keep your solar hot water system and solar panels functioning optimally. We offer scheduled maintenance services and prompt repairs to address any issues and prolong the lifespan of your system.
Upgrades and Replacements
If you have an existing solar hot water system that requires upgrading or replacement, we provide reliable solutions that align with the latest industry standards and technologies.
Why Choose The Brisbane Plumbers?
Award Winning - 5 Star Service Is Our Top Priority
Recently awarded Master Plumbers Association QLD Service Excellence Award.
Need plumbing services? Look no further – The Brisbane Plumbers are dedicated to delivering the best products and service when you need it most. Whether it's a hot water system service or replacement we can assist any time day or night. Our hot water systems and materials are sourced from reputable suppliers to ensure the job is done right the first time.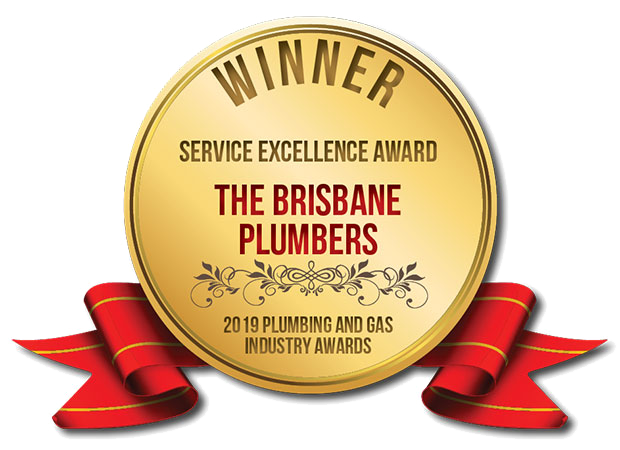 A Comprehensive Guide on
How to Choose a
Solar Hot Water System
If you considering switching to a solar hot water system, you're making a wise and environmentally conscious choice. However, with various options available in the market, it is essential to understand the key factors to consider when selecting the right solar hot water system for your needs. This guide will walk you through the important aspects to help you make an informed decision.
1. Assess Your Hot Water Requirements:
Start by evaluating your hot water usage patterns and requirements. Consider the number of people in your household, daily hot water consumption and peak usage times. This assessment will give you a better idea of the system size and capacity that will suit your needs.
2. Determine Your Budget:
Establishing a budget for your solar hot water system is crucial. Take into account the upfront costs, including equipment, installation, and any additional plumbing modifications required. Remember to also consider long-term savings on energy bills, as solar hot water systems can significantly reduce your ongoing expenses.
3. Understand System Types:
Familiarise yourself with the different types of solar hot water systems available:
Thermosiphon Systems: These systems rely on natural convection to circulate water through the collector and storage tank. They are suitable for houses with adequate roof space and are cost-effective.
Split Systems: In split systems, the collector is separate from the storage tank, allowing for greater installation flexibility. This type is ideal if your roof space is limited or not suitable for a traditional thermosiphon system.
Heat pump systems: Heat pump systems extract heat from the ambient air and use it to heat the water. They are highly efficient, making them a great option if you don't have ample sunlight or roof space.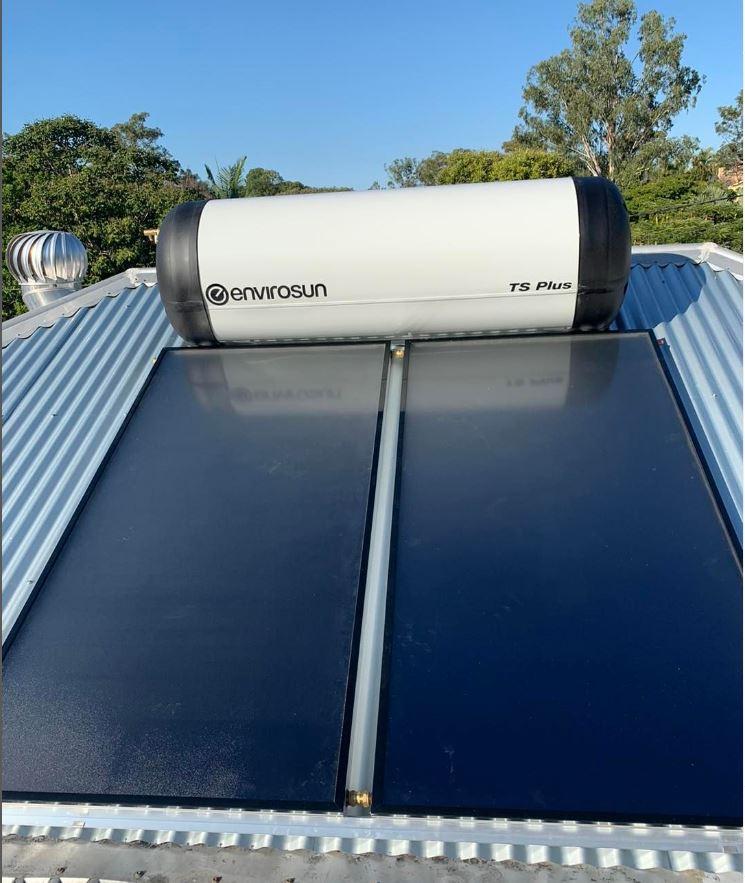 4. Consider Climate and Sun Exposure:
Assess the climate and sun exposure at your location. Solar water heaters rely on sunlight, so it's important to choose a system that suits your local weather conditions. If you live in an area with ample sunlight, traditional solar systems will be highly effective. In areas with limited sunlight, heat pump systems or boosted solar systems might be more suitable.
5. Research Quality and Efficiency:
Look for solar hot water systems that have high-quality components and meet relevant industry standards. Check for product certifications and warranties offered by manufacturers. Additionally, consider the efficiency ratings of the systems you are evaluating. Higher efficiency means better performance and greater energy savings over time.
6. Seek Professional Advice:
Consult with reputable solar hot water system providers or plumbing professionals. They can assess your specific requirements, recommend suitable options, and provide valuable insights based on their expertise. Their guidance will ensure you make an informed decision that aligns with your needs and budget.
Get Your New Hot Water System Today!
Choosing the right solar hot water system requires careful consideration of your hot water requirements, budget, system types, climate, and efficiency. By following this comprehensive guide and seeking expert advice, you'll be well-equipped to make a smart and sustainable choice. 
If you ready to embrace the benefits of solar hot water in Brisbane? Contact The Brisbane Plumbers today for expert advice, installation, maintenance and repairs. Let us help you harness the power of the sun and enjoy sustainable hot water solutions that save you money and protect the environment. We offer guaranteed workmanship and will exceed your expectations on every job. 
We are passionate about providing superior solar hot water solutions in Brisbane. With our expertise, industry-leading products, and commitment to customer satisfaction, we are your go-to plumbing company to deliver you the best outcome. And if you are facing an emergency plumbing situation with your hot water system, contact us at anytime. 
If you require further assistance or have any questions, please don't hesitate to contact our customer service team at 0450 932 850 or fill in an online contact form. 

Have some questions about the right system for your home?
Get In Touch!
Solar Hot Water System FAQs
How do solar hot water systems save money?
Solar hot water systems are extremely energy efficient, using free heat from the sun to heat water instead of electricity or gas. This environmentally friendly technology can reduce your hot water bills by 50-80%.
What happens on cloudy or rainy days?
Solar hot water systems have a booster or auxiliary unit that heats the water on days when sunlight is limited. This ensures you still have hot water 24/7.
How quickly can you fix my solar hot water system?
As the experts in solar hot water system repairs, we offer same-day service in most cases. We'll have your system up and running, providing hot water again very quickly.
What are signs I may need repairs?
Some indications include no hot water, cold water coming through, error codes, leaks, loud noises, or a display reading "booster on" most of the time. Our technicians can diagnose any issues.
Contact The Brisbane Plumbers Any Time, Day or Night

QBCC Lic 15066452
ABN 618 035 886
Brisbane, QLD 4034