Brisbane's Plumbing
Specialists
Get your home in the best shape from the best plumbers in Brisbane.
Your local and trusted Brisbane plumbers
If you want to maintain a functional and comfortable home or business, reliable general plumbing services are essential. Whether you're dealing with a leaking tap, a blocked drain, or a malfunctioning water heater, our team of experienced plumbers is here to help.
With years of industry expertise, we pride ourselves on delivering top-notch plumbing and services in Brisbane tailored to your specific needs. From small repairs to large-scale installations, we handle every project with utmost professionalism and dedication.
At The Brisbane Plumbers, we understand that plumbing issues can arise at any time, causing inconvenience and disruption to your daily routine. That's why we offer prompt and efficient service, ensuring that your plumbing problems are resolved quickly and efficiently. If you need a reliable and reputable Brisbane plumber, give us a call today!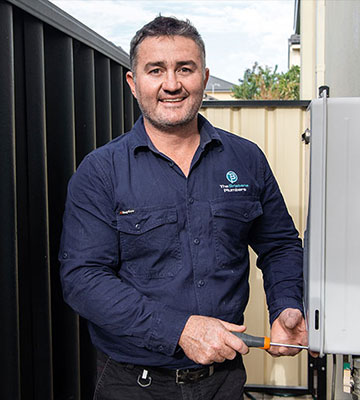 Why Choose The Brisbane Plumbers?
Have some questions about getting some work done on your home or business?

Get In Touch!
We're known for our fast response to all emails however, if you need anything urgently please call us on 0450 932 850.
The Brisbane Plumbers are here for any of your plumbing needs.
The Brisbane Plumbers are here for all your general plumbing needs:
No matter your plumbing and gas fitting needs, our fully licensed professionals can provide fast, affordable and hassle-free services:
We can supply and install all your tapware, toilets, bathroom fittings, dishwashers, water coolers/bubblers, rainwater tanks, water filters, Billy and Zip units
Supply and install a range of water-saving devices, including shower heads, taps and toilet cisterns
Repair leaking taps
Fixing a burst pipe
Plumbing and drainage work for home renovations (bathrooms/kitchens etc.)
Installation of pressure-limiting devices
Plumbing and drainage work to commercial premises/buildings (including blocked drains)
Resolve low water pressure issues
Got a general plumbing issue that isn't listed? Speak with our friendly team!
Don't worry. We've worked on thousands of Brisbane homes
and are ready for any situation.
Award Winning - 5 Star Service Is Our Top Priority
Recently awarded Master Plumbers Association QLD Service Excellence Award.
Need plumbing services? Look no further – The Brisbane Plumbers are dedicated to delivering the best products and service when you need it most. Whether it's a hot water system service or replacement we can assist any time day or night. Our hot water systems and materials are sourced from reputable suppliers to ensure the job is done right the first time.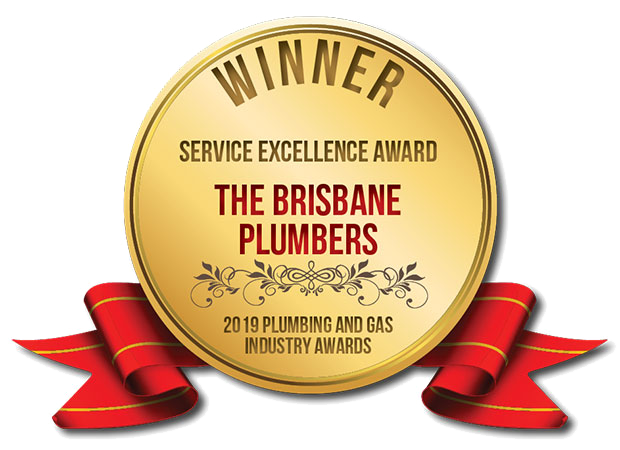 Let us handle your general plumbing needs!
At The Brisbane Plumbers, we pride ourselves on arriving on time. We carry out our work in a professional manner and always leave your property clean and tidy. We even wear boot covers, to keep the mud outside.
Our aim is to continually raise the bar when it comes to industry best practices and continually strive to deliver a better service.
Customer satisfaction is our ultimate goal, and we strive to exceed expectations with every plumbing job we undertake. With our reliable and professional plumbing services, you can have peace of mind knowing that your plumbing system is in good hands.
We service many areas of the Brisbane region and offer our services 24 hours a day! So you know, we are only a call away!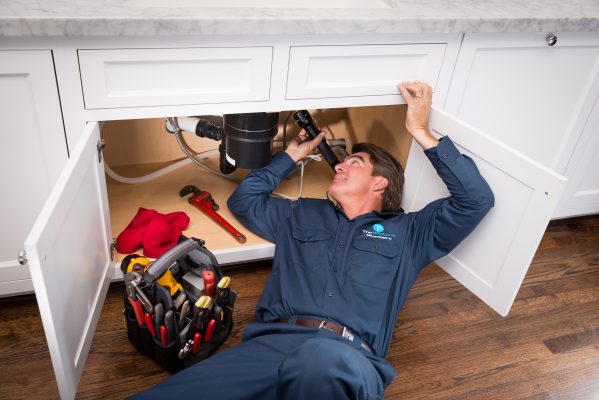 Whatever your plumbing needs, you can rely on The Brisbane Plumbers any time of day, any day of the year.
Experts in All Things Plumbing
We can also help you with any of your plumbing needs.
See our services where our plumbing team really shines.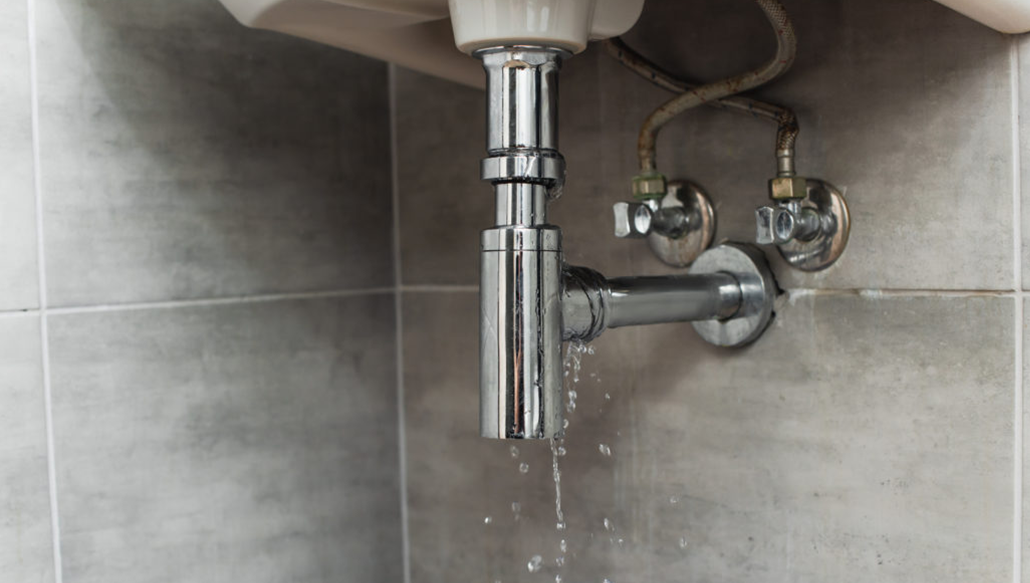 Emergency Plumbing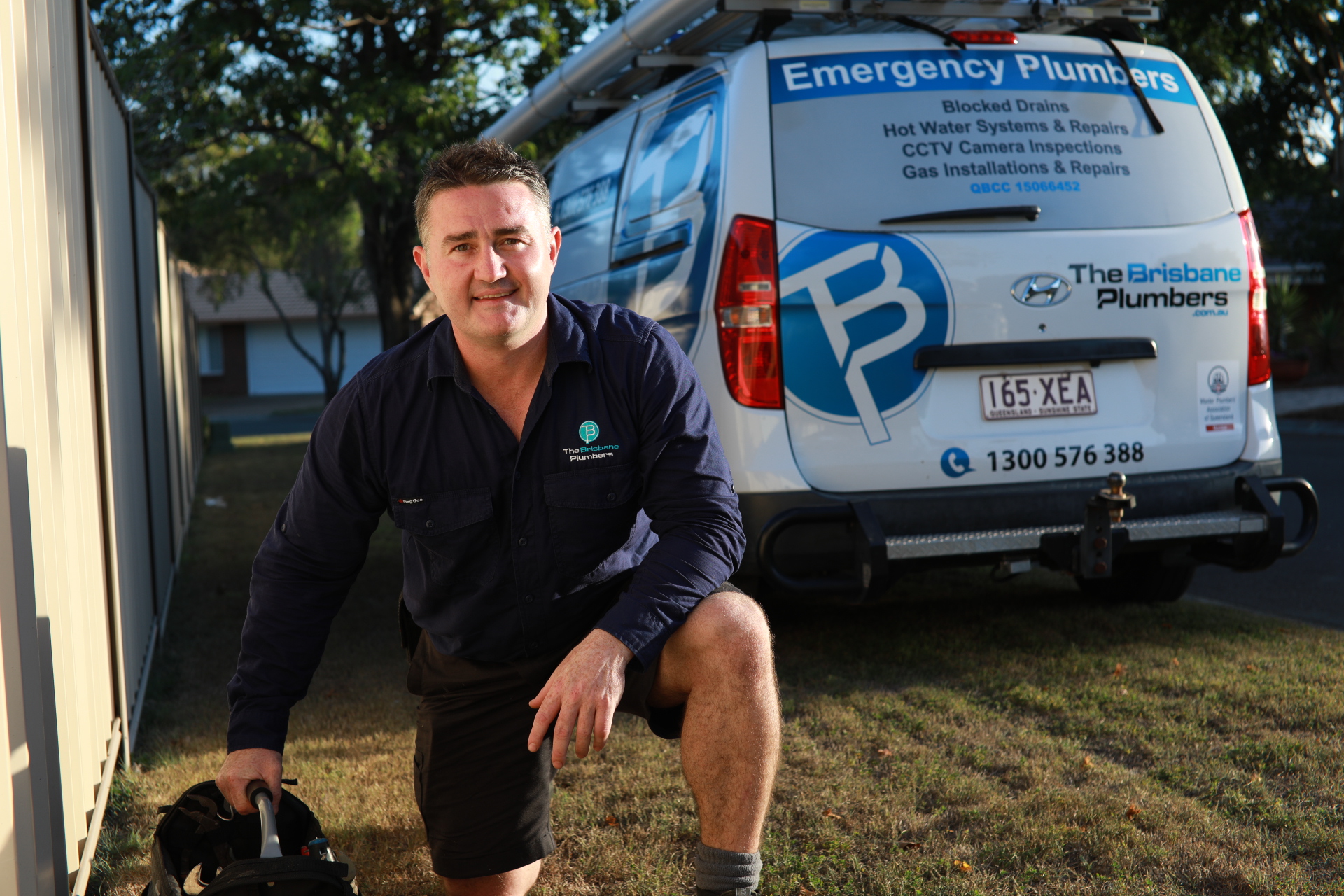 General Plumbing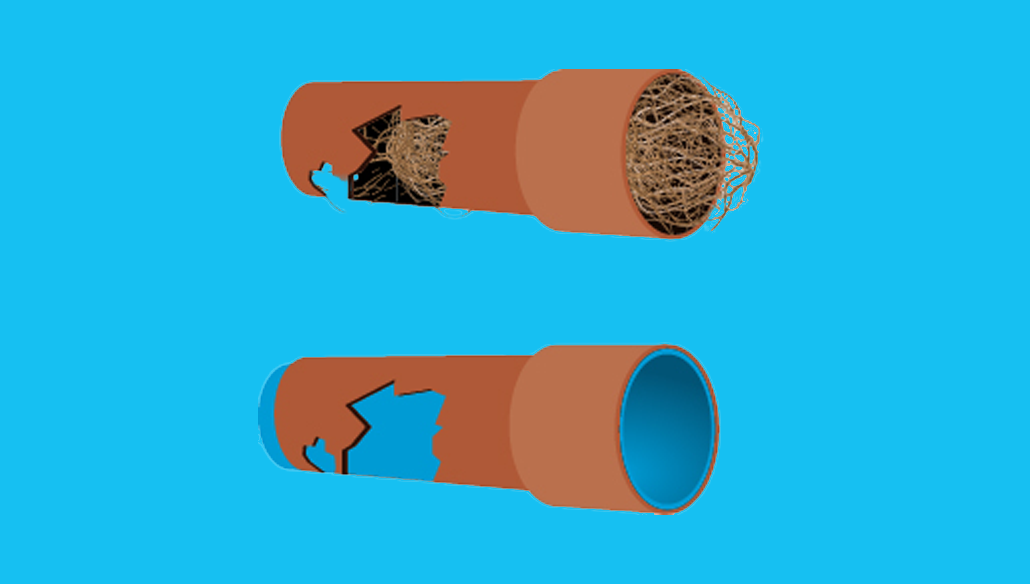 Pipe Relining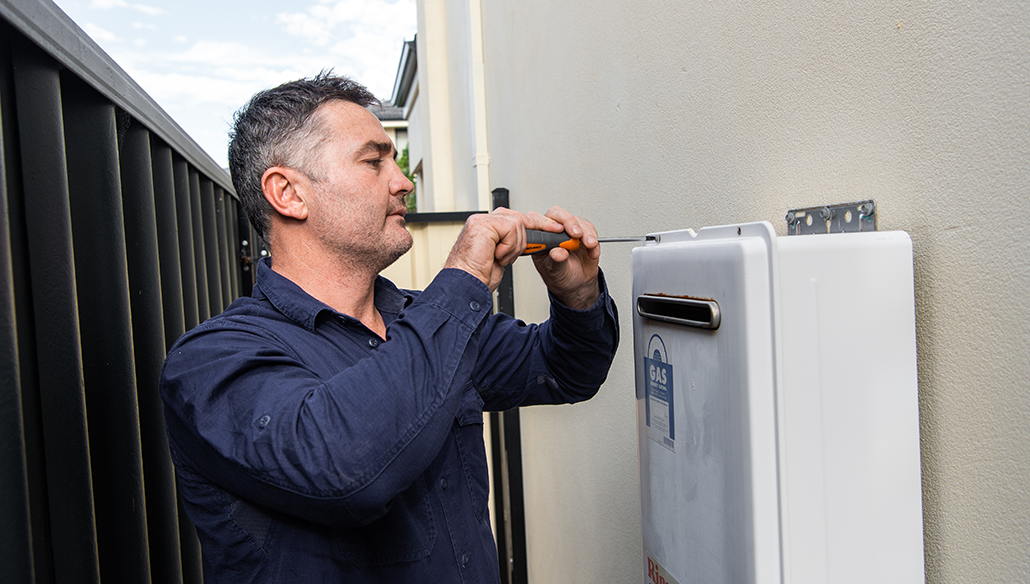 Hot Water & Gas
Have a plumbing issue?
Get In Touch!
We're known for our fast response to all emails however, if you need anything urgently please call us on 0450 932 850.
Frequently Asked Questions about Pipe Relining Brisbane
Contact The Brisbane Plumbers Any Time, Day or Night

QBCC Lic 15066452
ABN 618 035 886
Brisbane, QLD 4034